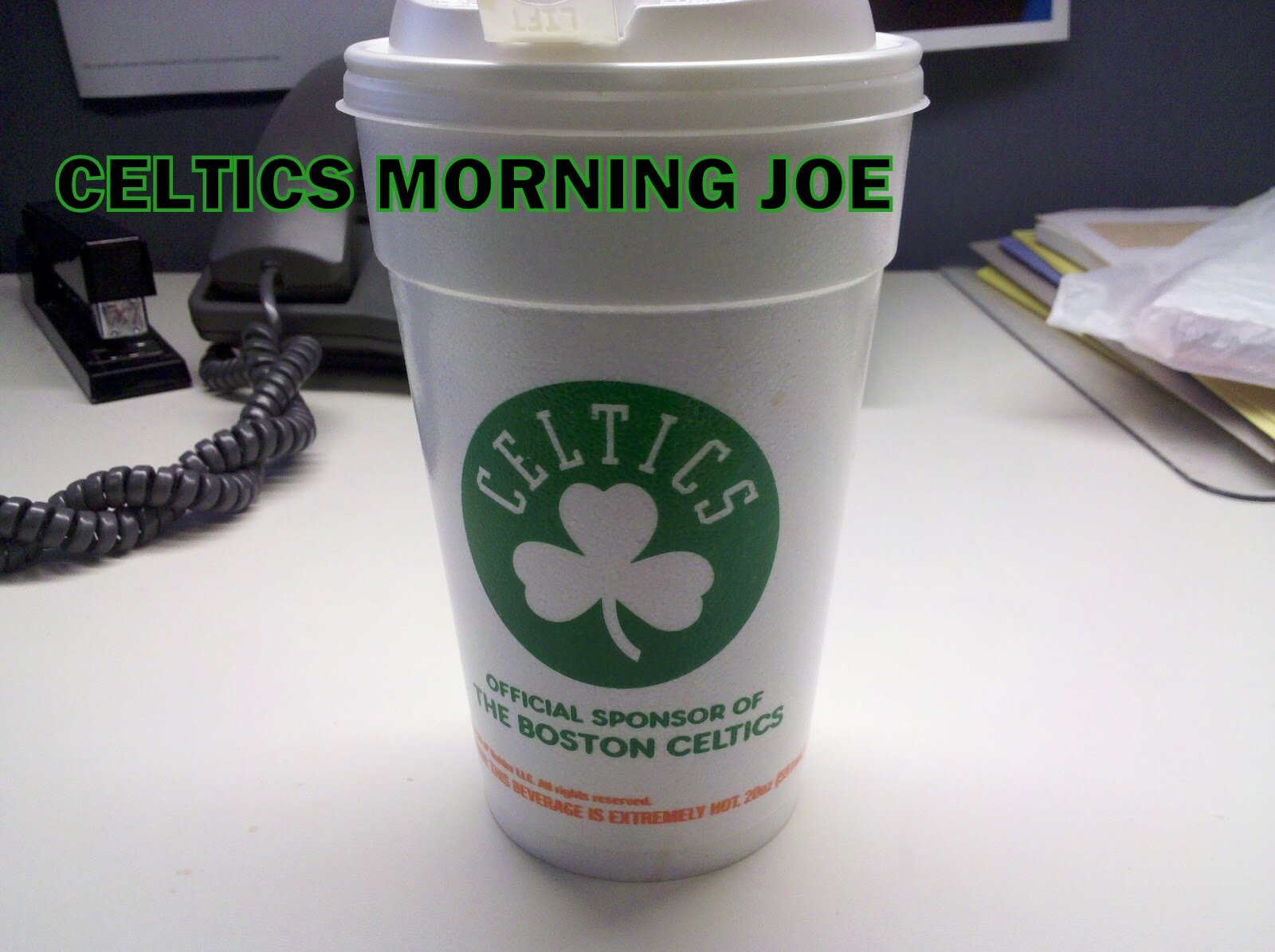 "We played defense, simple as that," said rookie Jared Sullinger. "We went back to training camp, pulled out some old drills, refreshed our memory. That let us know what we needed to do. And that's what we did."
It all boils down to defense, for any team wanting to win a championship. If any team knows that, it should be the Celtics, and Doc Rivers. During the four game losing streak. All anyone could talk about was defense. The Celtics held the Pacers to 31% shooting they out rebounded them 49-47, and they held them to just 75 points on the night. It all clicked for the Celtics. It had to be their best last night. Why should we be surprised? Bradley is back, and if this group stays healthy. This team can easily turn this thing around.
"This wasn't an empty win ... it was like a substance win," said Celtics coach Doc Rivers. "It doesn't mean anything, honestly, because you have to keep doing it. It's a substance win in the sense that, I keep saying, we needed a blueprint on how we should play. I don't know if this wasn't the best one, but then we have to do it again tomorrow, and then the next one. It's the first step."
I agree with Doc. This was a win with substance. But it also means nothing if the Celtics can't go out every night with same energy. The Celtics world should be all about defense. It's who they were, and it's who they are. Stick with it.

Categories: Celtics Morning Joe