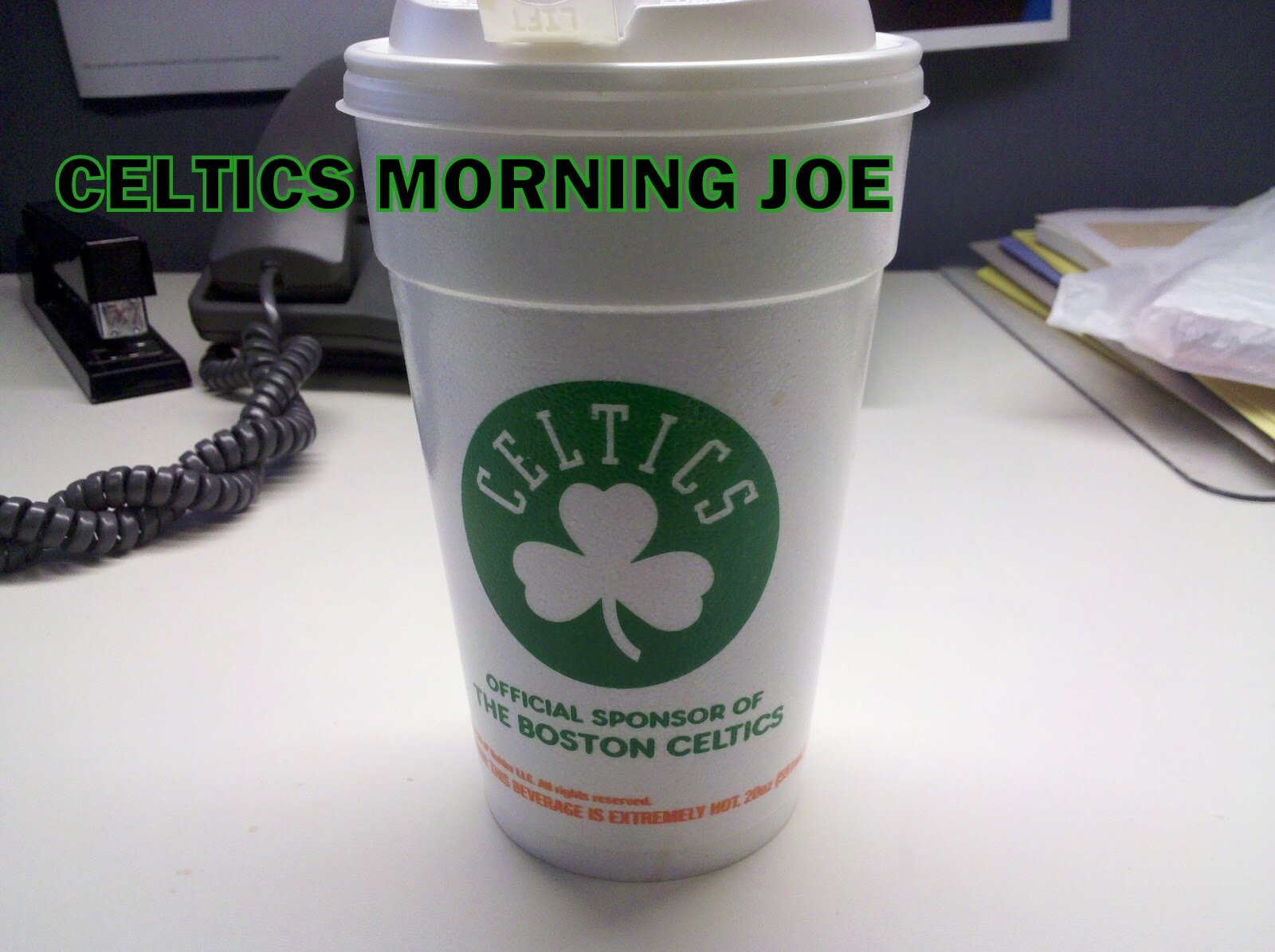 KG the leader: There was a lot of chatter this week about Garnett's leadership, particularly the nurturing role he's taken on with Sullinger. Rivers talked about the impact Garnett has in what fans don't see, such as morning shootarounds or team meetings, and how much he can lead his younger teammates by example.
"I hope [younger players] learn. You never know; you wonder if they are in their own little world and they don't see it. I think they do," Rivers said. "I don't know if they do it at the pace you want them to, each one. Everybody is an individual, but I do think that's part of the key to him, his pregame preparation, even in the morning, watching him go through the exact shots he think he'll take that night, and he won't stop until he makes them all.
"Then you look down at the other end [of the floor] and guys are throwing one-hand half-court shots up, and you look at the guy that's been in the league for 1,000 years really focused and he's already in game thought. You're looking down, and slowly, you see the other guys start to do it. He has an impact. Great players on most teams have an impact on the young players, and it's not usually with what they say, because they say it over and over. And just like the parents, the kids don't want to hear it, but it's what they do. And I think that's when most guys follow."
Let's call it what it is. We went into the season putting this season on Rondo, and this was Rondo's team. In the reality of what the Celtics are. This is not Rondo's team. The fans put the blame on the kid, and frankly if he's not the leader. Why should we blame him? Actions speak loud, and sometimes words tell us the story. Kevin, and Paul still have this team. This is their ship, and Rondo is simply a passenger. Has Rondo lived up to expectations this season? No he hasn't he's been a good point guard, but he hasn't grown. But maybe his growth is stunted by not having the team his.
Do I care who the leader is? Not really, but what I care about is fairness. Why blame Rondo when has no control of the situation? Rajon has made major strides on being a leader, but it doesn't matter. He set up a mini camp over the summer, and he's backed teammates up. He's given effort with being a team leader. But call it what it is. KG, and Paul have big character, and they've been leading teams for years. Rondo is about ten years younger, and it's the little brother, and big brother syndrome. For the Celtics to win, I do believe they need to let Rondo be something. If it's not team leader, allow him to be the best damn role player.
Kevin is a great leader, and it's a great thing for this team. I think this has been one of KG's  best seasons in terms of leadership. Sully has been huge, and some thanks goes to KG for the time, and effort spent with Jared. Not every superstar plays the role of big brother, but KG does it so well.

Categories: Celtics Morning Joe