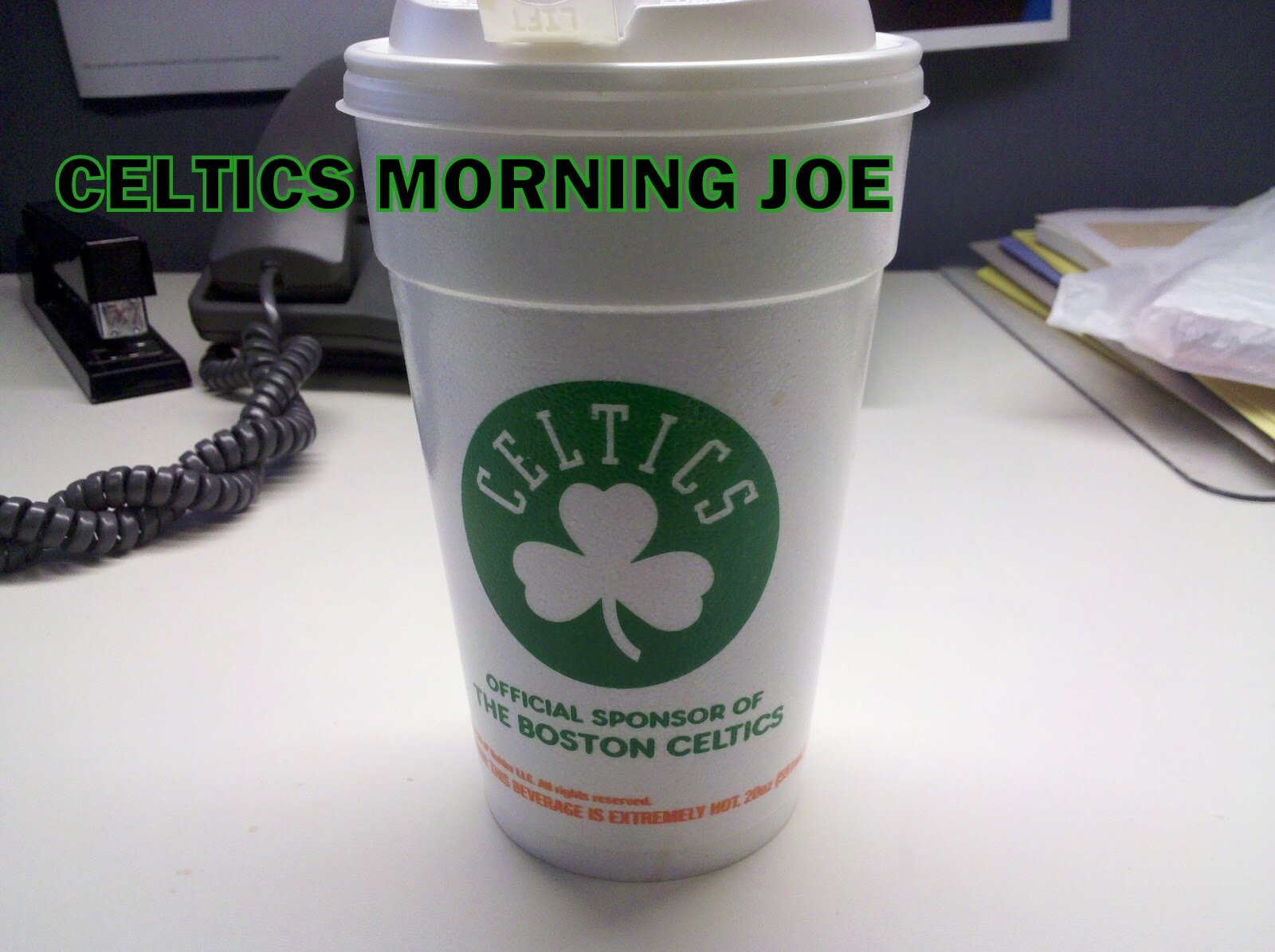 KG plays one way, and he'll keep talking Thursday night. But don't expect Melo to bite after KG barks.
"It's no bad blood, no grudges between us [or] anything like that," Anthony told ESPN New York after practice on Wednesday. "I don't hold no grudges or have any bad blood towards the guy . . .
"On my end, there's nothing left over."
I expect some chippy basketball. This game could be a test for Rondo. He will be tested with hard hit, after hard hit. Last season Rondo was apart of some rough shots from Tyson Chandler. I expect some heated exchanges, but nothing like the brawl that took place in the garden against the Nets. Boston needs a win, and against the Knicks that would be a huge boost for the team.
This could be a matchup in the playoffs if the Celtics make it right? The C's will make it to the playoffs that's not a concern. But the concern I have is how much damage can the Celtics put on with a weak seed? They've worked on the road before, but it's never worked out in the end. I'm moving to far ahead. The Celtics have some work to do Thursday, and with Rondo back the Celtics, and the brilliant point guard have much to prove. Rondo loves the big stage, and here it is. Another big turning point that's calling his name.
So forget about the fighting, and trash talking. This is a big game, and must win for the Celtics. Even if it may not be, the mentality should be there.
Categories: Celtics Morning Joe