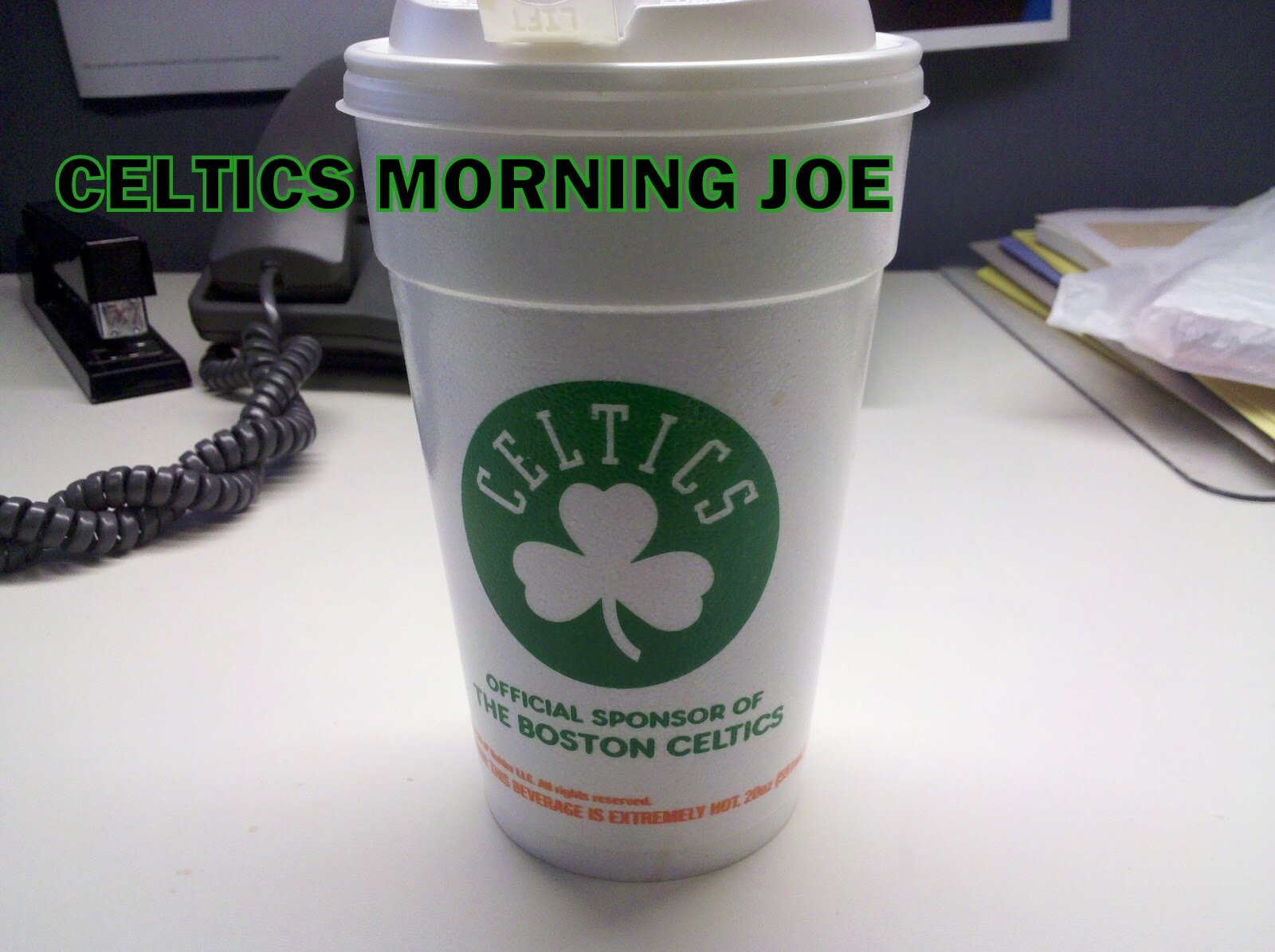 "Really? I'm actually shocked," Garnett said.
Then he expanded upon those thoughts.
"It doesn't surprise me," he said. "This league has, I guess, an agenda in what they want. And Jared's not in that agenda. I hope it creates a monster within him. I hope it does everything [to] encourage him."
The league has an agenda? How dare you KG, how dare you sir. All kidding aside, how does the league snub him? He's got the best +/- for a rookie, and his numbers are not bad at all. I think KG put his neck out, and it shows you how great of a teammate he is once again. I expect the league to fine Garnett for his opinion.
More on Sully. As all of you know Sully left the game in the first quarter.

"I know he was trying to get back on the floor," said Rivers. "I don't know if that's bad. But when you have spasms, they last. And we'll just see. He's day-to-day."
Red flags about his back forced Sullinger to slide down the draft board in June before Boston scooped him up at No. 21. This is the first time back woes have forced him out of action, but Rivers admitted it's a lingering issue.
"Honestly, I know [team trainer] Eddie [Lacerte] said something a week or two ago, it's been bothering him," said Rivers. "And I think this is what he'll have. He'll have these episodes. We gotta get him through it. Hopefully he doesn't miss games with them. But if he does, he does. He's going to get right and come back."
Worried about Sully, and I hope he'll learn to play with the spasms, or he'll get some rest.

Categories: Celtics Morning Joe