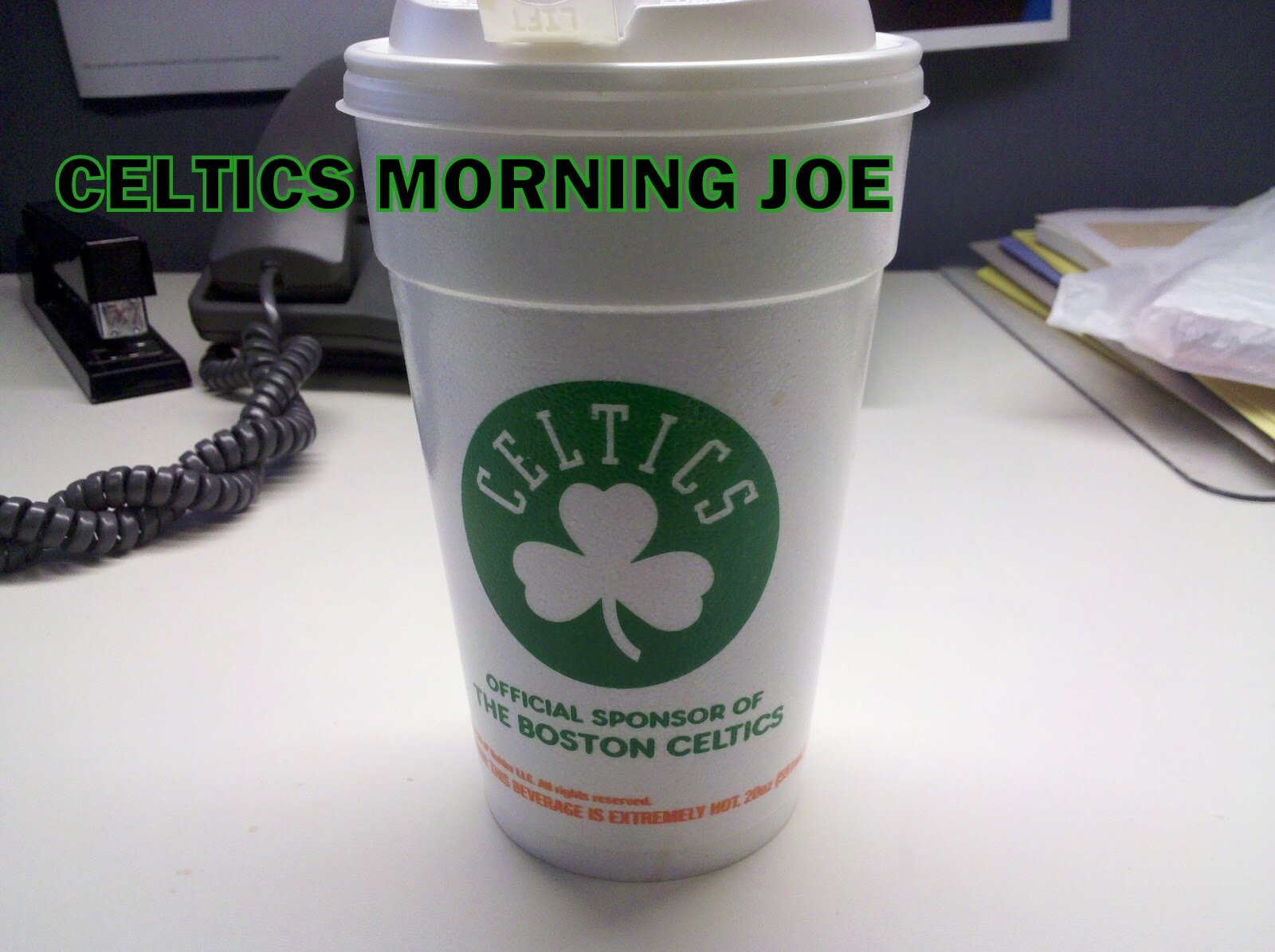 The Big Three's season has become a dynamic duo. The bench was one of the deepest heading into the season. It's been up, and down just like the season it's self. The bench was amazing during the 6 game win streak early in January. During the recent winning streak the C's have had major help from the bench. It's a must since the Celtics are down two starters.
"Hey, we've still got guys who can get it done," said Terry. "You know, early on in the season we said we had a deep team. Now we're seeing how deep we really are. Unfortunately we're finding out this way, but we're still going to grind and make it happen."
As the group has become more set and the needs have grown clear, it is developing an identity.
"Oh, yeah," said Terry. "Our goal is to make an impact. Whatever that is. You know, it may be on the defensive end some nights, but it has to be an impact consistently. You have to know when our bench has been inserted into the game because the level of intensity goes up. That's our job."
Terry nailed it. It's  a shame that this team has found something in this manner. It should have been done from day one. But the Celtics are forced into this process. Misfortune is… A goal unaccomplished. A challenge unmet. A dream never realized. Misfortune is disappointment. Yes I feel disappointed that this team didn't play like this with Rondo. I want to believe that this team would have worked with Rondo eventually. Were just three games in the post Rondo injury era. Sunday will be another test against the Clippers.
It is no accident then that Green has taken off — quite literally when you consider some of his dunks — in a plan that seeks open-court ball over a slower halfcourt grind.
"We really want to get up-tempo going right away. That's our style," said Terry. "That's how we have to play to be successful. We know it. But there have been times where we've had to execute and come with some plays. For the most part though, we want to get up and down in transition.
"When we're in the halfcourt, we want to spread it out and use our athleticism. That's been the catalyst of our offense when we do have to set it up.
"But even with that first unit, we want to keep that floor spread," Terry added. "Kevin (Garnett)'s on the inside, but for the most part we like our spacing. That way the ball moves, and now you've got space to attack off the dribble."
The Celtics are not a walk the ball up type team right now, it's because they can't do as much. I don't think you blame Rondo for that. That was Doc's concept, and his game plan. Now it's more uptempo because they have no choice, They don't have anyone who can set up the half court. So the Celtics need to push the ball up, and they need to move the ball more than before.
My personal opinion? I love ball movement more. The ball didn't move with Rondo, but it wasn't bad basketball. Rondo created, and he was smart. I think were mislead by many about Rondo. This team is better, because the talent that was put together wasn't a fit for Rondo. The Green's, and Lee's could have worked, but they didn't understand Rondo. They didn't learn what type of point guard he is. They didn't do their part. So now we have everyone playing hard, and playing as one.  Something that Rondo wasn't fortunate to have. As fans we should be upset about that. But I'm ready to move on, and see what happens the rest of the way.

Categories: Celtics Morning Joe