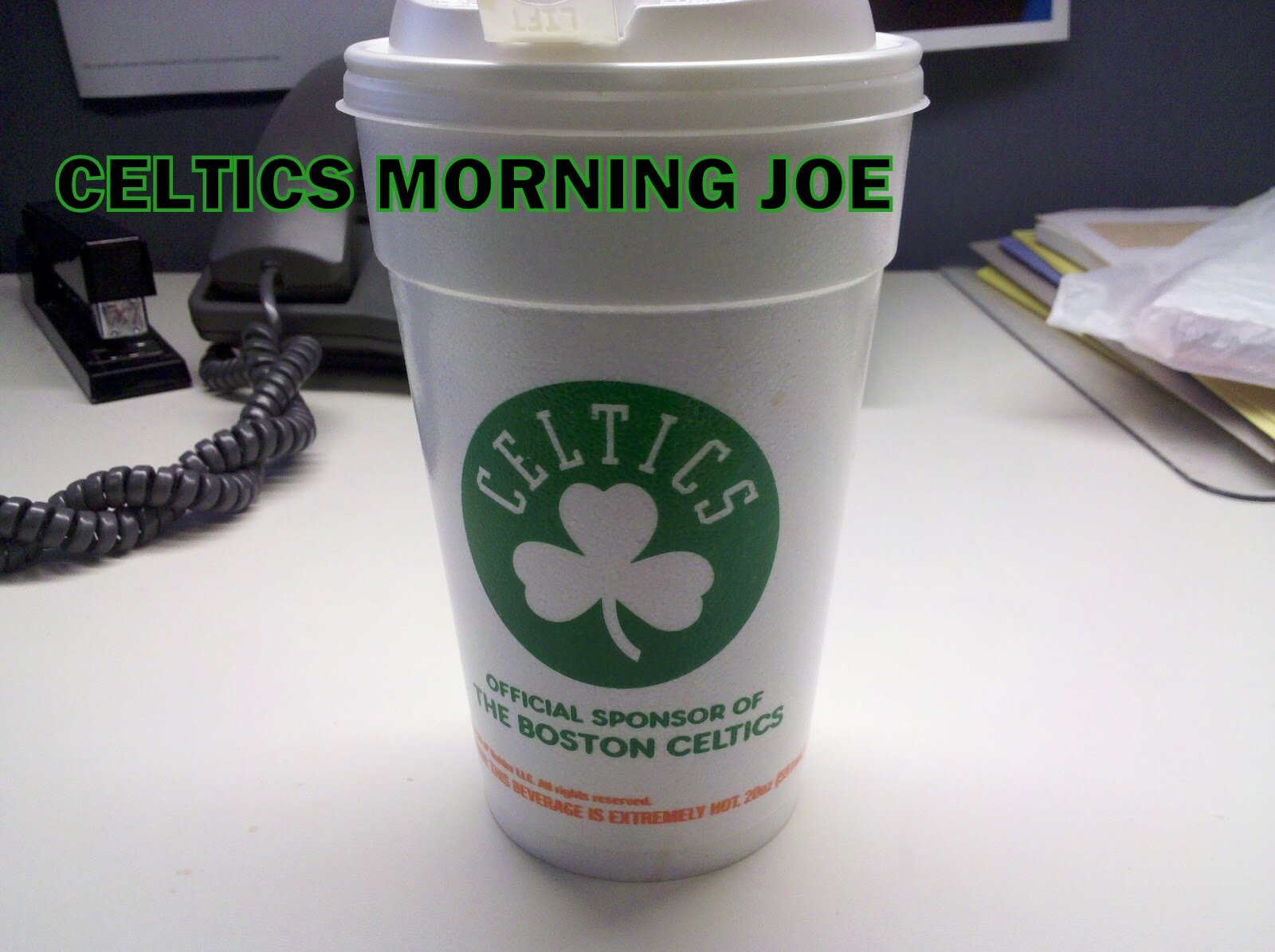 I'm starting to hate the bull that goes along with the trade season. It's Danny's fault that the C's are rumored in odd ball trades. Let's get this part out of the way. Danny simply said this when asked about moving Pierce or KG on his weekly appearance on WEEI.
On if he's comfortable saying that Kevin Garnett and Paul Pierce will not be traded: "Yeah, I think that's by far the most likely thing. Sure."
All of Danny's work will be undone if he trades either one of those players. He's brought in the key guys to restore Celtic pride. KG has been the ideal guy to build a team around for the past six seasons. But back to why this rumor junk has been created by Ainge. Danny isn't shopping Pierce or KG. The reason the media stirs the pot is simply because Danny has said this in the past.
Ainge said he has loyalty to [the current] roster and is willing to give his veterans more than this brief window to prove themselves, but he won't allow them to age and decline drastically the way Larry Bird, Kevin McHale, and Robert Parish did. ... "[Red Auerbach] had a chance to trade Larry [to Indiana] for Chuck Person and Herb Williams and [Steve] Stipanovich, and he had a chance to trade Kevin [to Dallas] for Detlef Schrempf and Sam Perkins. I was, like, 'Are you kidding'? I mean, I feel that way now. If I were presented with those kinds of deals for our aging veterans, it's a done deal."
That statement has put Danny in an odd spot. People assume he's willing to deal Pierce, or KG. Ray was almost out of here a few times, but Danny pulled back. I think the Perk deal as well has hurt the Celtics when it comes to rumors, and Danny making big trades. I believe Danny about not trading the veteran duo. Let's not forget the Rondo trade rumors as well. Even if KG down plays the rumors. Don't expect the rumors to die anytime soon.

Categories: Celtics Morning Joe