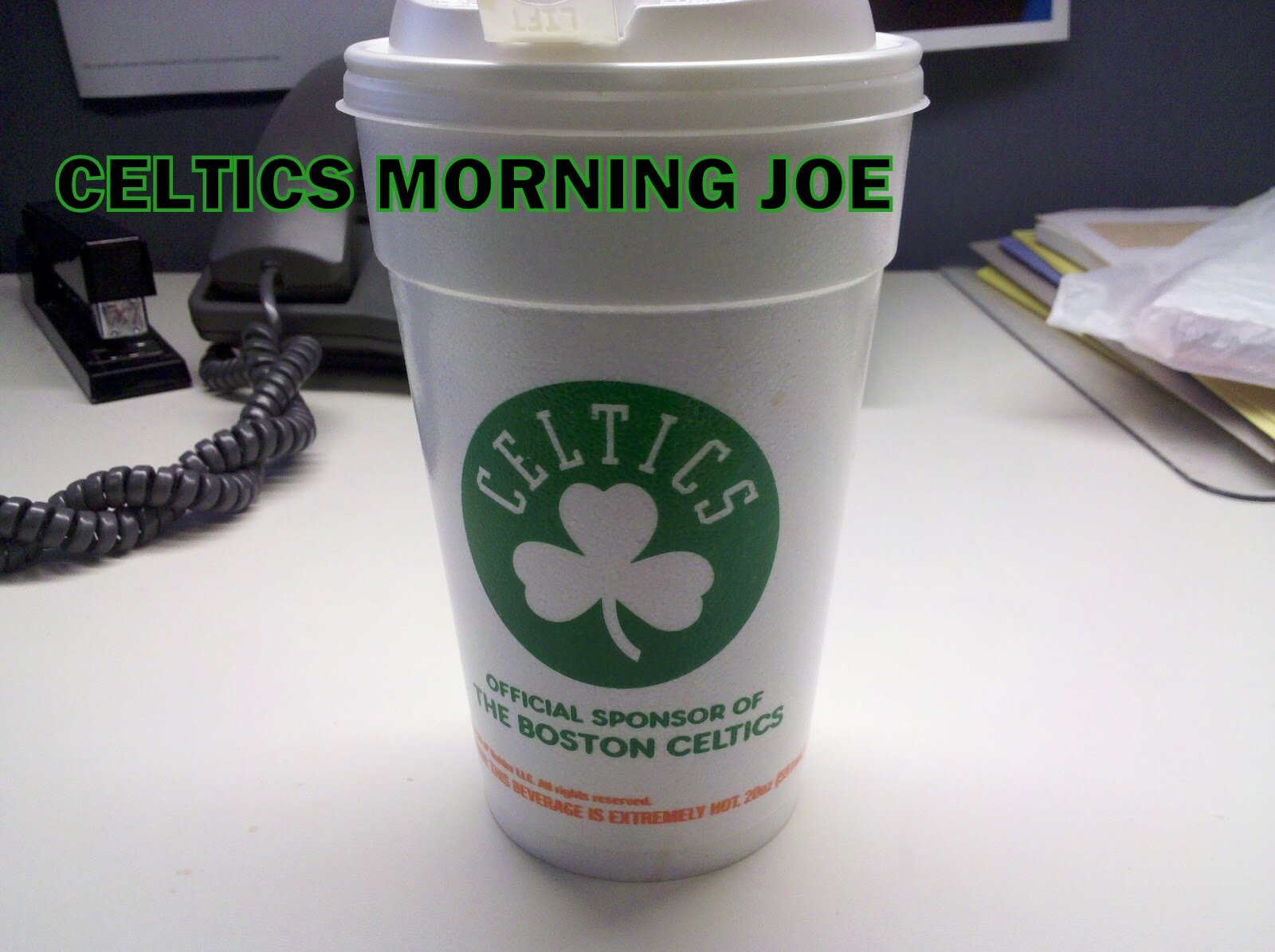 I'm sure most of you have seen the comments made by Ainge during his weekly stint on WEEI.
How difficult is it to get a guy who could be a contributor right now? Is it, like, a 10 percent chance? To get someone who is the equivalent of Barbosa or Sullinger?
"People forget that just a few years ago that Barbosa was averaging 19 points a game off the bench in Phoenix, and he's only 29 years old. And he was the leading scorer for the Brazilian team in the Olympics this summer and he's in his prime. Our backs were to the wall this year, and when this guy was still available and wanted to come play for us for minimum, it didn't matter. We had to get him. He's too good a player — he's proved that every day in practice whenever he got an opportunity to play. If anything, he earned the opportunity to play more than before, but we had so many guards. Those guys are not out there.
Those players are under contracts and many of them for multimillion dollars and multiyear contracts in the Barbosa class. So the answer is definitely not. There is no Barbosa. Jared Sullinger is the only player we've had since Leon Power where when he plays, there is a statistical — you can see it with your own eyes — there's a statistical, major impact on our rebounding. Our overall team rebounding. There are guys who are overall stat stuffers and can get rebounds. But they don't change the dynamic of your overall team rebounding. Jared Sullinger single handedly changed our rebounding as the season went on as his career was evolving and he was getting more minutes. Those guys … you can't find guys like that sitting at home. But we still have … KG and Paul are still playing at a very high level. We need Brandon and Avery and Courtney and Jason — Jason has been stepping it up a lot lately. He made huge shots last night. Tough shots. Like you said, Jeff. We need all those guys to step up. We will get some help, eventually. But replacing Sullinger, Barbosa and Rondo is … that's nearly impossible."
Barbosa was a major steal for Danny Ainge after Dooling retired. Sully was a steal in the draft, and Rondo is Rondo. Replacing those players won't happen, and thankfully Danny understands that. All I want are a few guys who can impact the game in some way. Not a Ryan Hollins type of impact. It's easy to ask for that, but the reality of it all is that the Celtics will land three players who impact the game like a Ryan Hollins. The players that come in will have almost no impact. A guy like West has a fighters chance to impact the Celtics. But we just need some sound players for the amount of money they can spend. Danny has had two steals this season with Sully, and Barbosa. I would be shocked if he pulled off another surprise. This is Danny were talking about. He seems to always have back up plans, and ideas.

Categories: Celtics Morning Joe