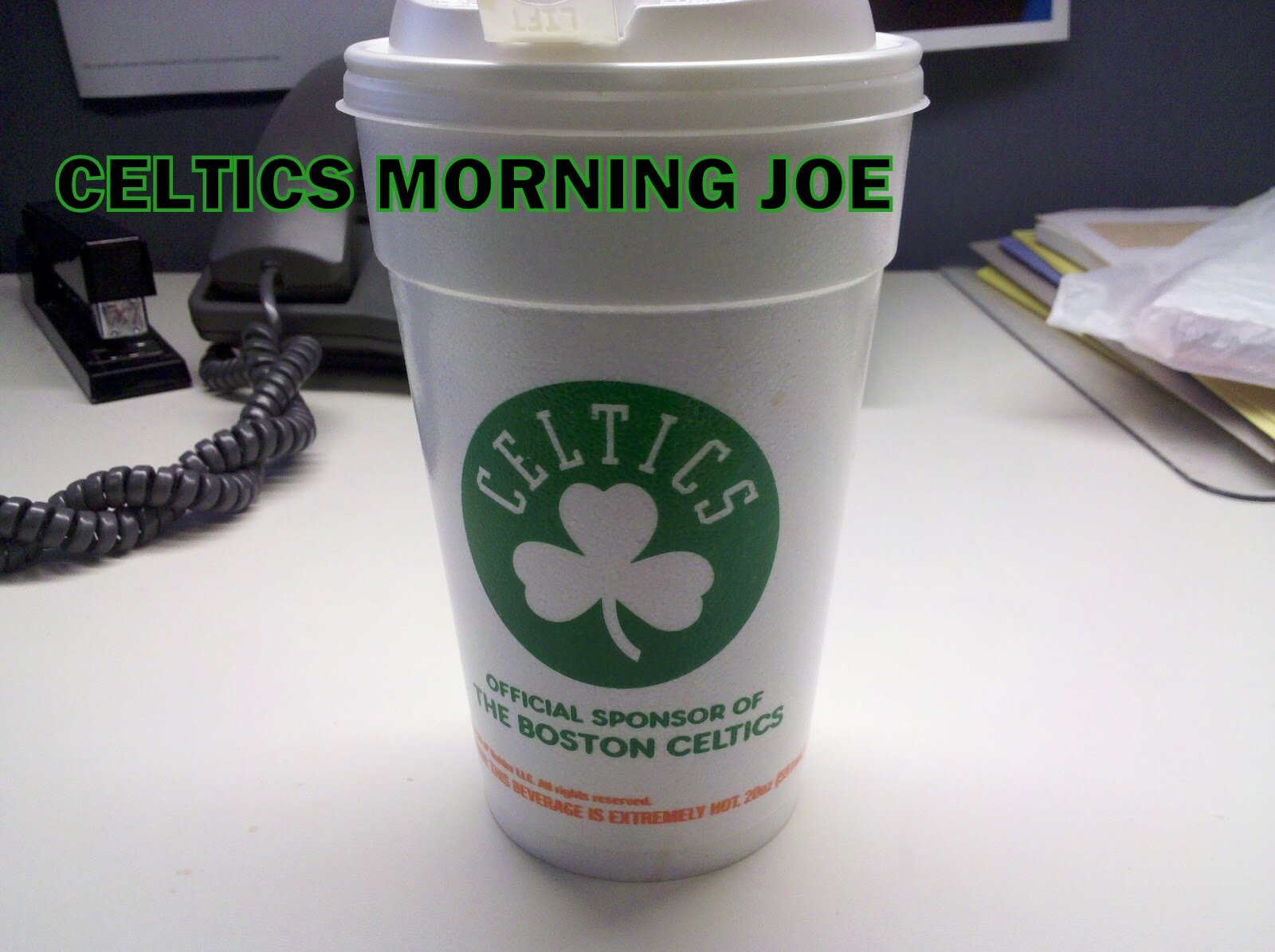 This must have been what Danny had hoped for when he traded away the Celtics big man in 2011. I won't go into my distaste for that deal. Because that's unfair to Jeff Green. Jeff has gradually improved with the Celtics. Just when you think he's found himself. He'll have a game that disrupts any basketball lovers mind. In the past 6 games Jeff has averaged 16.5 points a game, and that's near his career average before he came to Boston. He's also averaging 2.3 blocks a game. A very good intangible that seems to go unnoticed.
Green was the best player on the floor Friday night, and it seemed as if he figured this team out, and the game of basketball,  and it's been that way for the past month really. It's felt like a build up, and it peaked Friday against Phoenix.
"He's a matchup nightmare," said Celtics coach Doc Rivers. "At 3 (small forward), he can post you. At 4 (power forward), he has speed. And when he's making his jumper like he was (Friday night), then it's pretty much a tough night for whoever is guarding him."

Jeff went at the Suns from the tip. He wanted to show the world, or it felt that way at least. He put up his best game as a Celtic, and he was a nightmare, and Doc must bottle up what he found with Green. He needs to make sure that he plays Green more than what he's getting at this point. Green has stepped into the role that Rondo had. He's not a point guard, but the Celtics needed a young guy with intangibles, and Green is that guy who needs to help fill that void that Rondo left behind.
Green said his approach to the game was no different with the starters as it would have been had he come off the bench.
"Come out, be aggressive and try to make a statement out of the game early," Green said. "That's what I did."
He did make a statement on the game, but perhaps more importantly he impacted Celtic fans for the first time maybe. I think the past few weeks has ensured me that Green is better than we thought, and that he will be a great x-factor when the Celtics make an attempt at the Eastern Conference crown.  If Green doesn't play this way when it matters. The Celtics have no chance, but I think Green is taking this chance. This was the guy that Danny wanted. I hope for Green, and for the team. That this is it, and that he's found his way. Especially after missing an entire season in 2012. 
Stay tuned for the 'Question of the Day'

Categories: Celtics Morning Joe