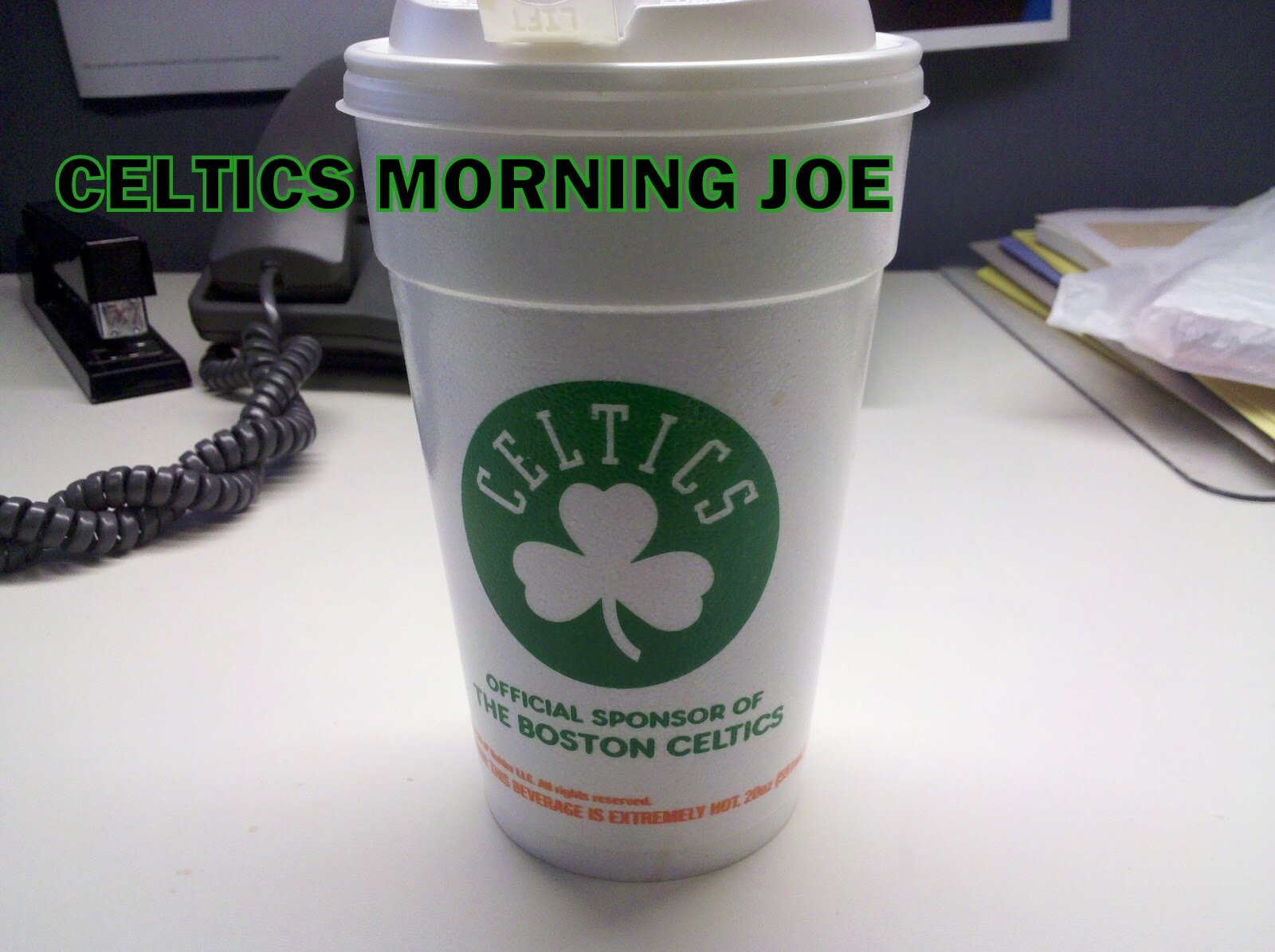 Our time is but a short one on this beautiful planet.  In the greater scheme of things basketball means nothing. It's a sport or a game that provides an escape route. It takes  us away from loss,  stress, heartache,or pain that eats at us all day until we turn on the television.
Most of us want to  leave this world with no regrets. But the sad reality, and heartbreaking reality about it all is that most of us won't get that chance.
I hope I have contributed good with my time  here on earth. I feel the light within me. As I open up my eyes. With horrible nationwide tragedies like the bombing. I hope that people change.  The deaths of the young 8 year old boy Martin Richard, and the young 29 year old woman Krystle Campbell,and the Boston U student are a heartbreaking reminder of how fragile life is. Are jobs should be to remember, and to become better human beings. I hope people remember them, and I hope people learn to live their lives with respect for others. All of us read and comment on blogs, and some are a bit harsh to others, and I think it's okay to disagree on views, but I think the personal attacks shouldn't be.
I thought this world may end now. That's how it feels at times. You think oh, I cannot endure this pain much longer. Sometimes the simple things can get us back to who we are, or help us forget at least. Basketball is something that I'll dive into so I can forget. It's a good tool to escape. But when that escape is over. What's next. The Celtics will return to action in Toronto. They won't play in Boston until game three of the Knicks series. I won't put the weight of the world on the Celtics back to win this series for Boston. Because at the end of the day it's a game. But at the same time the Celtics should play their hearts because they should want to.
I'm ready to escape for awhile. The Celtics are my favorite escape.

Categories: Celtics Morning Joe