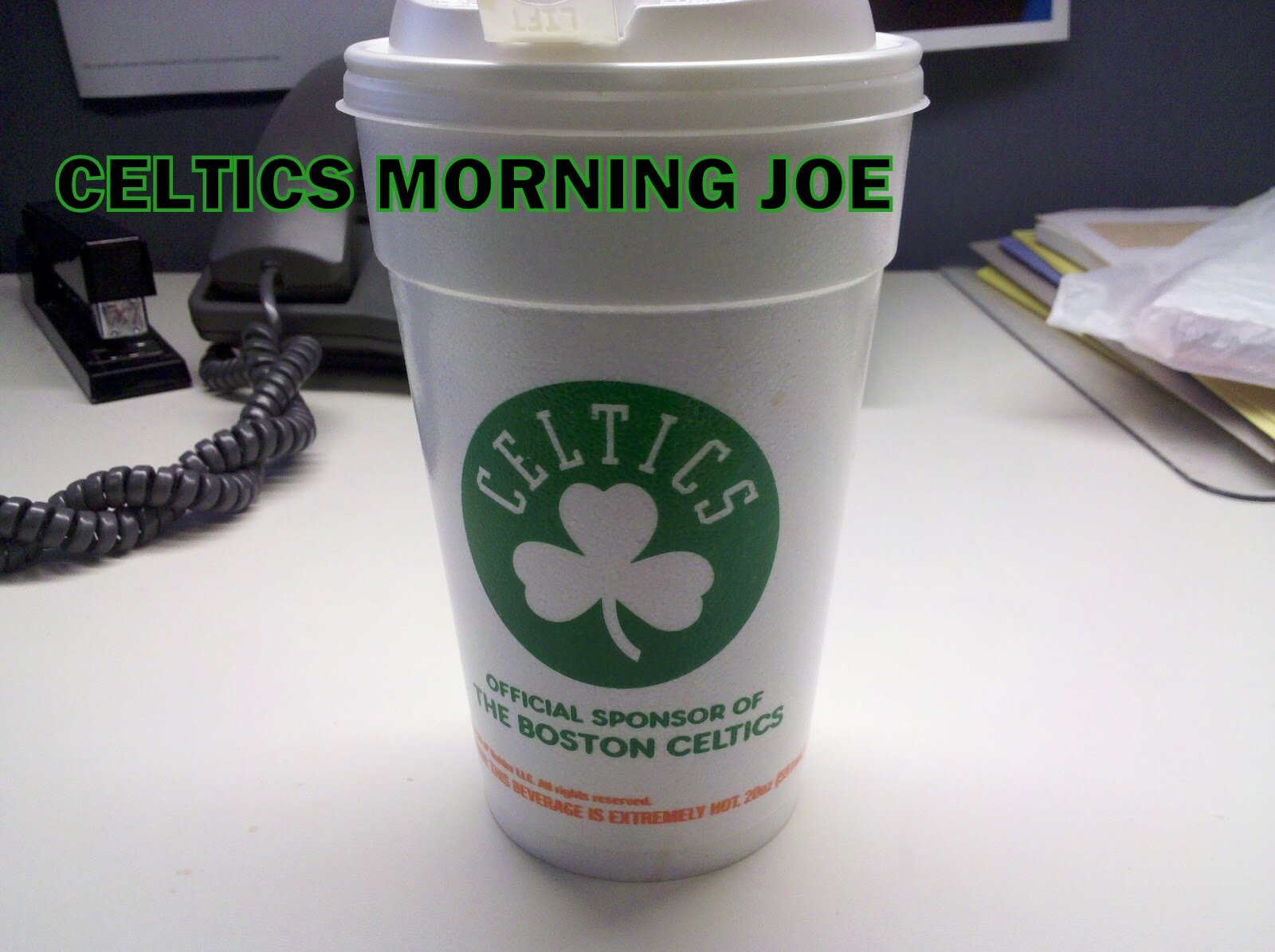 The Celtics ended the season on a sour 7-13 note. The Celtics elected to rest KG for a good chunck of games, and Pierce missed some time as well. The Celtics will be a tough out for the Knicks. Doc believe the Celtics will be focused, and intense against New York.

"I don't think that [intensity and focus will] be a problem in the playoffs," Rivers told reporters in Toronto after Boston closed out its regular-season slate with a 114-90 loss to the Raptors. "I think both teams will have that same intensity. That's why you have to be careful with regular-season games. You don't know where the other team is coming from, road-wise, mentally, if they're [playing their fourth game in five nights], if they have injuries. When you get to the playoffs, everybody's right and ready, and that's what it'll be."
I don't see a KG led Boston team playing flat. They may lose this series, but they will play hard. Right now the Knicks seem unbeatable. The Celtics are unpredictable, and that's either really good for the Celtics, or really bad. The Celtics are not predictable in anyway. Some could say this series is predictable, and maybe that's true. Nobody outside of Boston will pick the Celtics to win this series.
"I love it, because it becomes just a war," Rivers said of having a single opponent. "It becomes a mental war. It really does. You have to have great focus. You're going to get taken out of your stuff. You've got to be mentally tough enough to still execute. When they're calling the plays, we can tell them where they should go. Same way, the other way.

"I love the playoffs. I love the NBA format. Game 1, Game 2, it's just a great mental test for each team. And, to me, it always turns out that somebody comes apart when you watch the playoffs. It always happens. Sometimes teams are better. But when it's really close, usually one team pulls together and figures out and everything's on the same page, and the other team comes apart. And it's your job to try to force the other team to do that, and I love that."
This series has all of the glitz of a hard fought drag out series. The Knicks wanted no part of the Celtics, but here it is. They need to beat Boston this season to move onto the second round for the first time in over 14 years I believe.

Categories: Celtics Morning Joe