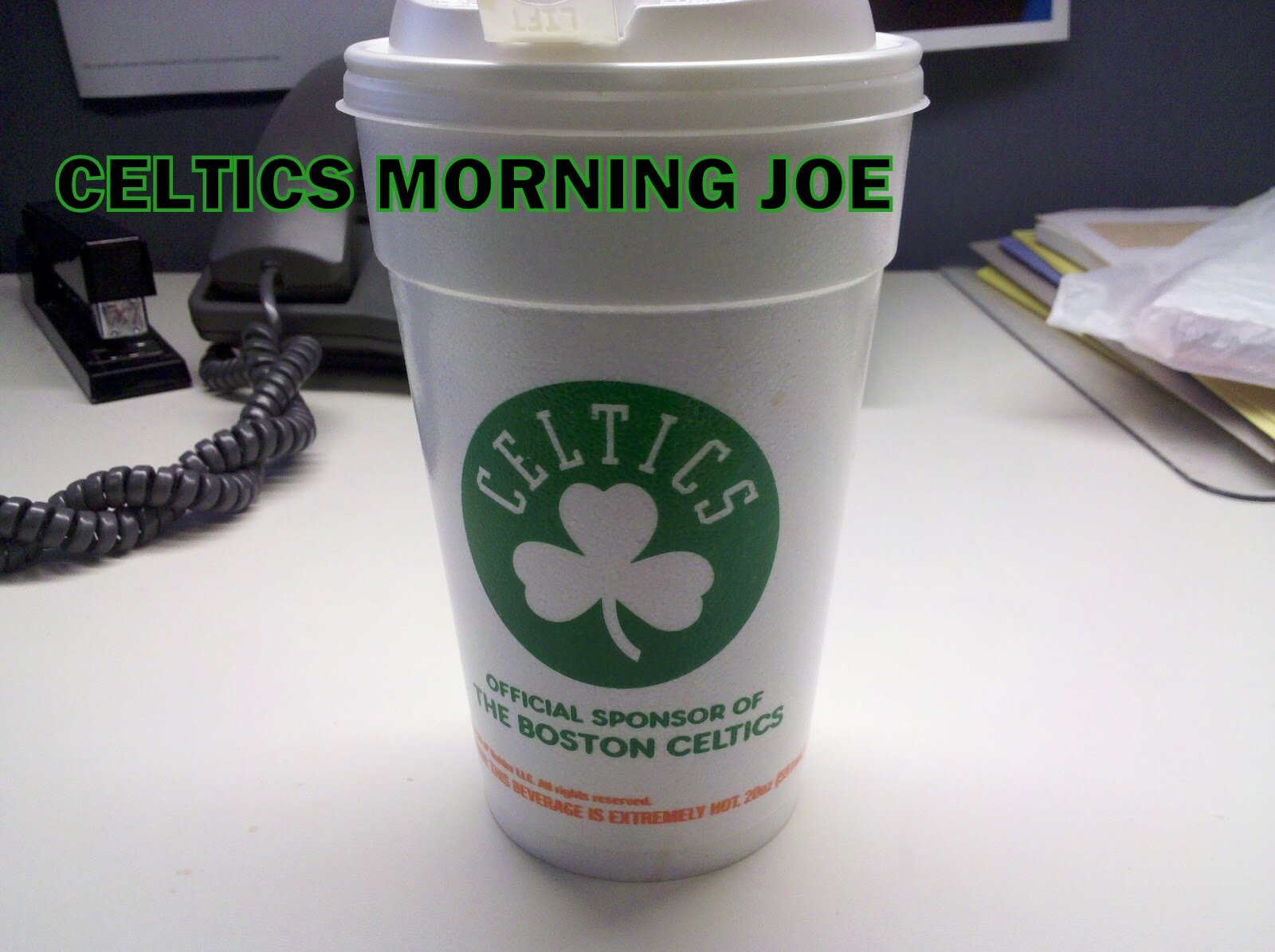 For the past two days the Celtics have said all the right things. Doc has taken most of the blame, and the team played hard despite losing game 1, and only scoring 8 points in the 4th. This Celtics have climbed out of 0-1 holes as I posted on Sunday. As for 0-2 holes the last time the Celtics got out of an 0-2 series deficit  and actually won the series came in 1969 in the NBA Finals against the Lakers. Of course the Celtics have been down 3-1 a few times, and they've won those series. The 1981 Eastern Conference Finals to name one.
Going down 0-2 against New York isn't the goal for the Celtics. They need a win Tuesday night. I don't think this team can come back otherwise, unless they hold serve at home and take this series to 7 games, and anything can happen in game 7. The Celtics haven't had much luck recently in game 7's on the road though, so the odds would still be against them.
I think the Celtics can take a page from the Chicago Bulls game 2 performance. They clamped down on defense, and it was just a dirty grind filled game. That's the Celtics, and maybe the personnel is different. But the Celtics have two gritty old guys, and some gritty young guys who can hurt you on the defensive end. I was reading some of the comments here, and defense seems to be on the minds of most of you. It's on my mind, and it's the key along with handling the ball with care. 

Categories: Celtics Morning Joe