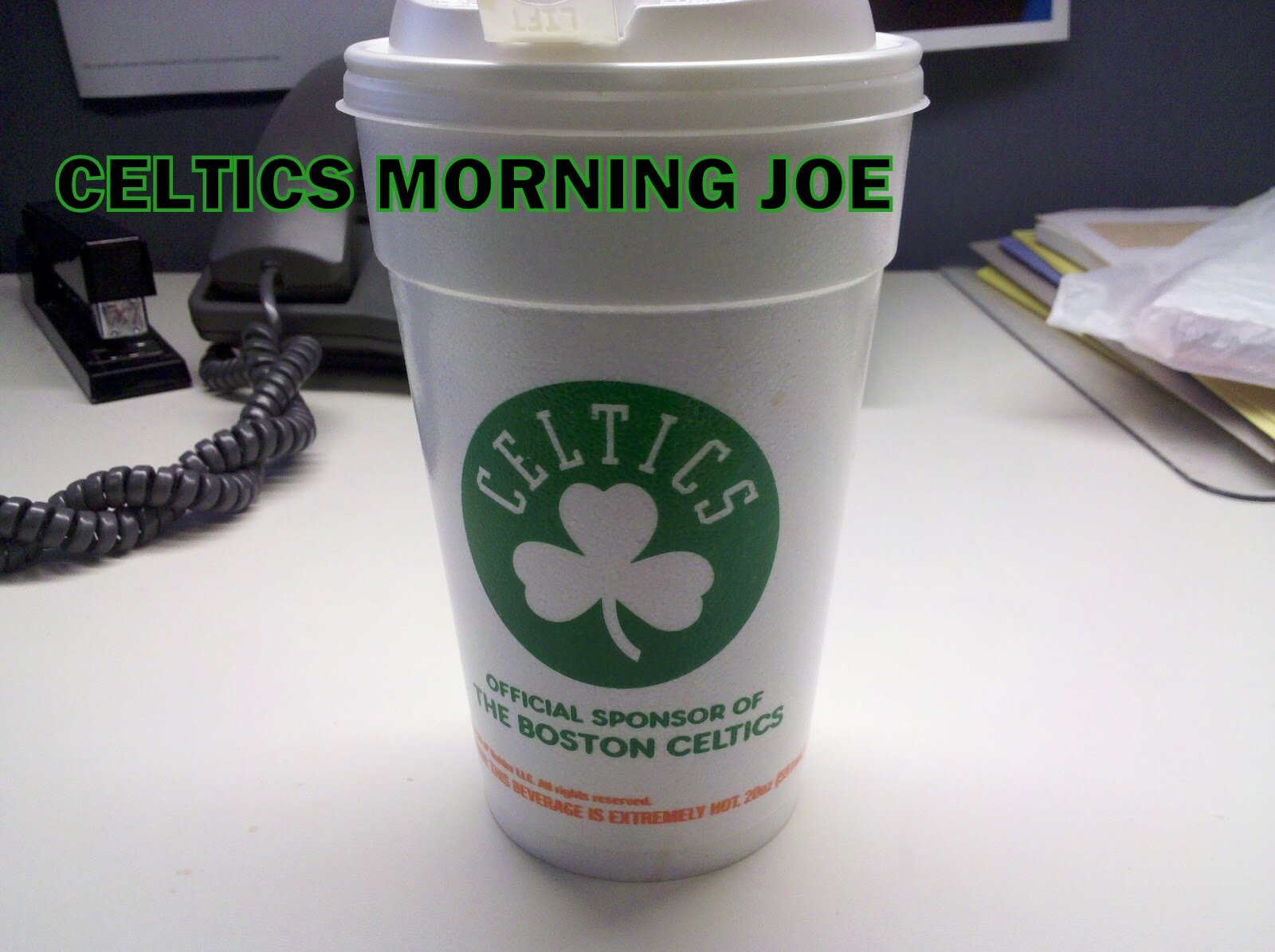 The Celtics have been bounced out of the first round for the first time in the KG era. The Celtics rundown year-by-year.
2008-NBA Champions Beating the Lakers

2009- Lost in game 7 in the second round against Orlando (NO KG)
2010- Lost game seven in the NBA Finals
2011- Lost in 5 games in the second round to Miami ( Rondo dislocated elbow)
2012- Lost in game 7 Eastern Conference Finals to Miami

2013- Lost in game 6 to the Knicks in the first round (NO Rondo)
Good run, but could have been better really. Injuries have come up at the wrong time. Especially with Perk in game 6 of the NBA Finals in 2010. This was long, but at the same time it felt like it was over in a blur. I'm sure the Celtics wish they could have started game 6 over, much like last year when Lebron James destroyed the Celtics single handily when he scored 45 points in the garden. What's next for you guys? Will you continue to watch the NBA playoffs?
I want to say thanks to all of you. It's been a hard season,but the Celtics have Rondo,and I believe in him. As long as Danny finds the right guys for Rondo,and hopefully he doesn't wait until he's 30, like he did for Pierce. With the labor rules coming in effect very soon. The playing field may level off. Can the Heat keep winning, what will they do to shed payroll,because they have to.
Again thank you all, and just because the season is over. This site keeps posting daily. Hopefully I can keep you guys entertained.

Categories: Celtics Morning Joe