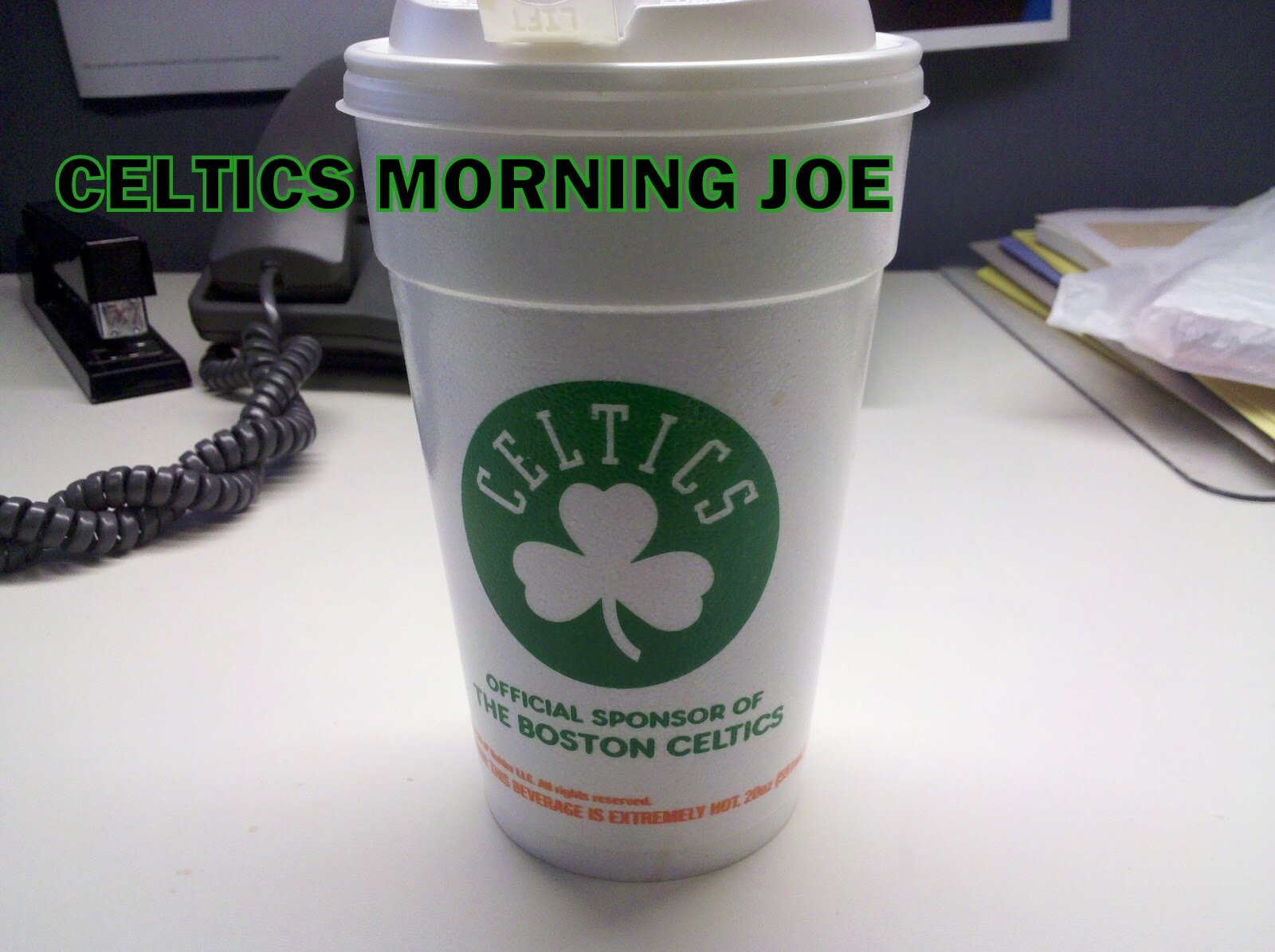 "The Celtics have to decide by June 30 whether to buy out Pierce's contract at $5 million. Ainge said the sides have not had discussions, but an NBA source said Pierce's family is already beginning to prepare for relocation from Boston, assuming that the Celtics will execute the buyout or trade his expiring contract in the offseason."






The draft is before the June 30th deadline. That's usually the first day of trades after the NBA season. The Celtics traded for Ray Allen on draft day, and that's the C's best chance of dealing Pierce if they intend to. Otherwise will have to wait until the June 30th deadline. I still want Pierce,and I don't see the point in buying him out. Since he has one year left, and I don't see the Celtics getting anyone with significances that could help the C's from a trade.



Pierce struggled mightily during the playoffs, and Ainge was asked whether the longtime Celtic was injured.

"Paul's always battling little things," said Ainge. "I think Paul's healthy, but he played so hard and carried such a heavy load.

"Paul had a terrific year this year, but in the playoffs, New York did a good job of taking away his strengths and taking advantage of some of our weaknesses. But I thought Paul had a terrific year."

As for Garnett, he has two years left on his contract but is considering retirement. He turns 37 Sunday.

"I don't think I have the answers that Kevin will want," Ainge said. "So I've got to figure there's a lot to do [before we talk], and I think there's a lot of questions in Kevin's mind, as there is every year, to determine whether he's coming back.

"I'm not ready to answer everything that he will want to know."






Pierce was burned out because he had to carry the load. That should teach him ,and the Celtics a lesson next season. Pierce should want to step back from his past role. Adapting his game is the only way for team success next year. What the hell does KG want to know? First question out of KG's mouth to Ainge is probably "is Paul coming back"?
With Ainge saying that. I feel like he intends on doing something with Pierce. That's go to be one of KG's first questions to Ainge, if not the only question. What do you guys make of Danny's comments about KG? Does that indicate Pierce's career in Boston?

Categories: Celtics Morning Joe