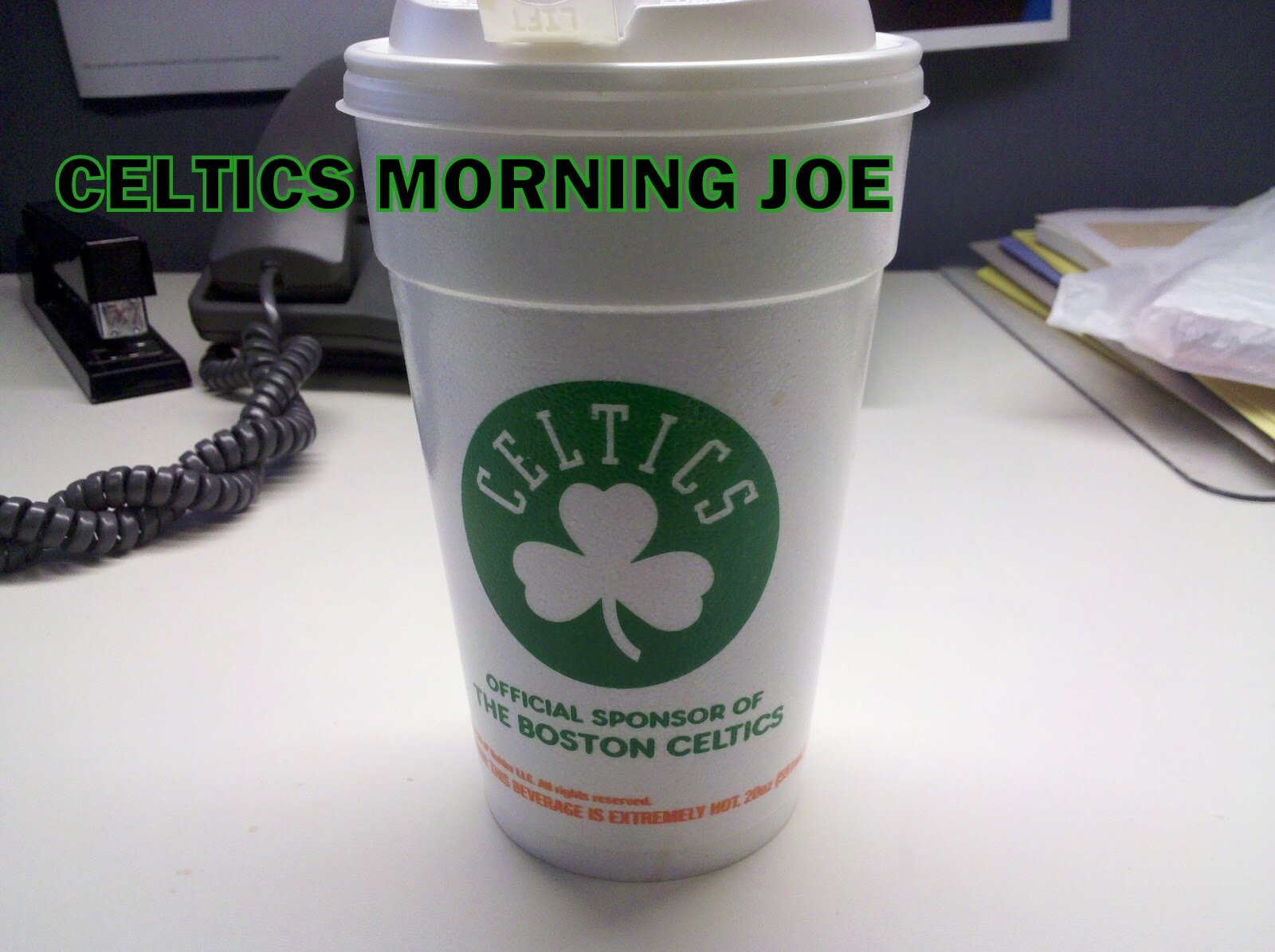 There are two sides to every coin, just as there is a before and after. Maybe the coin didn't flip the right way, and maybe the after hasn't been great since the flip of the coin. In the summer of 2010 the Celtics were freshly off of a NBA Finals loss, and the state of the team was up in the air. Doc as usual messed around with the thoughts of leaving the team, and retiring because of his family. Associate  Head Coach Tom Thibodeau was inline for the Celtics job if Doc walked away. Tom was going to get a head coaching job regardless of Doc's decision.
Doc's decision was to stay, so with that. Tom was offered a head coaching job with the Bulls. In his first season he won coach of the year, and he led the Bulls to the best record in the NBA. The Bulls did lose in five games to the Heat in the Eastern Conference Finals, but coach Thibs made it. The 2012 season for Tom didn't end the way that he had wanted. Rose tore his ACL in game one against the 76ers. The Bulls lost in the first round. The 2013 season was a test from game 1. The Bulls never got Rose back, and the Bulls fought tooth and nail to survive, and to reach the second round. Tom is a defensive minded coach, and he's very technical when it comes to the game of basketball.
When it comes to Doc. He's a man who can motivate a group of guys. When it comes to X's and O's Doc isn't the best. Doc still uses Thibodeau's defensive schemes. Doc is a master of words, but I question a lot of other things from Doc. He came into the 2012-13 season not ready. The list of Doc River gripes that I have could fill more than one page. I wouldn't want any other coach for this team, except Thibodeau. I often think about what if Doc walked away.   Many people have written that the Celtics wouldn't have brought in free agents if Doc wasn't the coach. Players seem to like him, and they want to play for him. I just ask Doc to have the ability to change. Doc hasn't in my eyes. Doc played ant toyed with the lineup more then he should have this season. I get that he had to because of injuries at times this past year. He had no clue after Ray's departure. He didn't change the offense, and it continued to show even greater decay in the playoffs.
I think the Celtics may have been better off with Thibodeau because the Celtics don't know if Doc will quit from year to year. But I like Doc despite the flaws that I believe he has as Celtics coach. What about you? Thibs or Doc?

Categories: Celtics Morning Joe