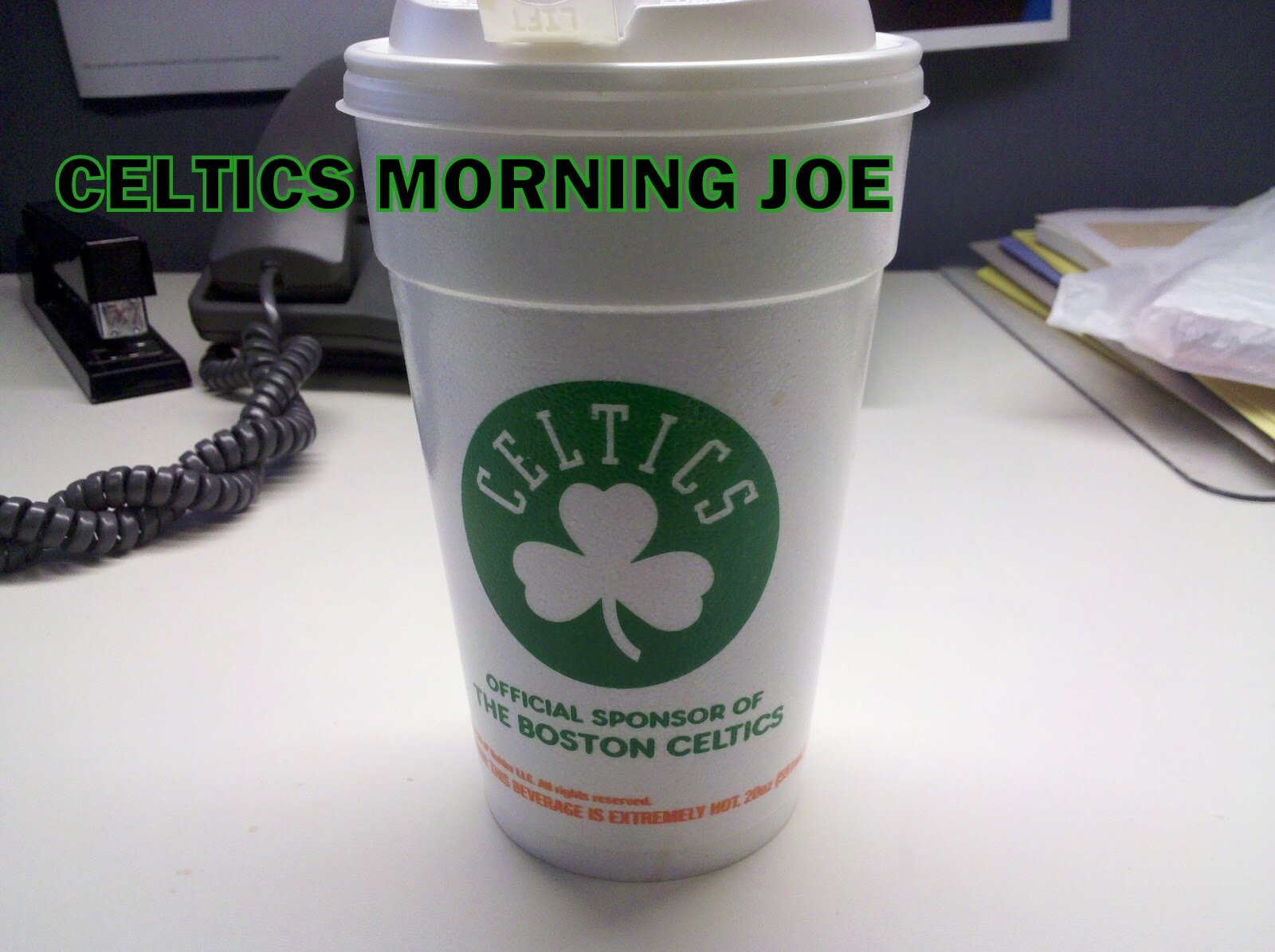 Courtney Lee
Lee came into his own after Rondo's injury. It didn't last long for Lee. After he suffered the ankle injury he never fully came back. He formed a special combination after Rondo's season was over not the intention by Ainge. The pit-bulls didn't last long. Green became a starter, and they moved Pierce to shooting guard. Lee was supposed to be an upgrade for the Celtics. He was younger then Ray, and his defense and ability to run,and to hit jumpers off the dribble was something that the Celtics wanted,and needed. They got it from him in stretches, like most inconsistent players they show what they can do in flashes.
Lee will make 5 million next season. I see him as trade chip. Especially if the Celtics can bring in  someone like Pietrus. They can use Lee to trade for a big man, that they desperately need. The post isn't about trading Lee. It's about if he can gel with Rondo. He has a chance to, and it's up to Lee as much as it is Rondo. Lee is a better scorer when you compare Bradley and Lee. Lee isn't that far behind on defense when he wants to play hard defense. Bradley's non stop.
2012-13 averages: 7.8 ppg, 2.4 rpg, 1.8 apg, 24.9 mpg, 46.4 FG%, 37.2 3PT%
I think Lee will stick around in Boston, and I think he can have a better second season. At this point Lee could be Rondo's backup with Williams in limbo with his legal troubles.
Jason Terry
Terry showed up in the Celtics final three games, when the Celtics scrapped their way back into the series against New York. Terry like the others had an up and down inconsistent season. Terry ran his mouth during the off season, and throughout the season. At times it was annoying, and at times it was moving. Jason Terry will be a year older, and it's hard to say if he's the right fit in Boston. He's another player who needs the ball to be effective.  Terry, who will turn 36 before the start of training camp, has two years and $10.7 million remaining on his deal. Will he be a trade chip like Lee? If I had to move one of them, I think Terry perhaps. The age of Terry is why,but on the other hand. Terry didn't look that old in my eyes. He was clutch in the final three games in the New York series. That's what he's here for in Boston.
2012-13 averages: 10.1 ppg, 2.5 apg, 2 rpg, 26.9 mpg, 37.2 3PT%, 43.3 FG%
Terry didn't play great with Rondo. Then again like most of the role players on the roster, they  didn't get a chance to correct the wrongs that hurt the Celtics in the first three months of the season. Terry will be a guy who probably won't play a lot with Rondo. But when they do play on the court. How will Terry be effective. Terry can spot up and hit three balls. Terry will likely have another chance with Rondo, and with building a good working relationship with Rajon.
Jared Sullinger
It's hard to say if Rondo and Sully built some kind of connection. Sully played hard when Rondo was healthy,and when he was gone. Jared was a steal for the Celtics,and all of us hope the back is okay. Sullinger appeared in only 45 games,but they were not in vain. He learned a lot, and he captured our minds with hope of a better future. Sully could provide the Celtics with much needed rebounding,and someone who can score in the post. Sully reminds me of David West,and hopefully he can develop into a player like that, if not better.
The Celtics have Sullinger under contract for four years remaining on his rookie deal Next season he'll earn $1.4 million,and that's a damn steal. Jared seems to have that hard hat mentality that gets KG excited. Sullinger will work hard for Rondo and the Celtics. His second year should show improvements in his game.

2012-13 averages: 5.2 ppg, 1.4 apg, 1.1 rpg, 12.5 mpg, 43 FG%, 38.3 3PT%
Sully isn't the type of big that will throw down alley-oop passes from Rondo. That would be a plus, but in the landscape of the NBA. Sully is the kind of big that the Pacers have in West,and a big like the Grizzlies have in Randolph. They can't out jump anyone, but they outwork most. Sullinger has the ability to one day become an all-star if he continues to work hard.
Categories: Celtics Morning Joe