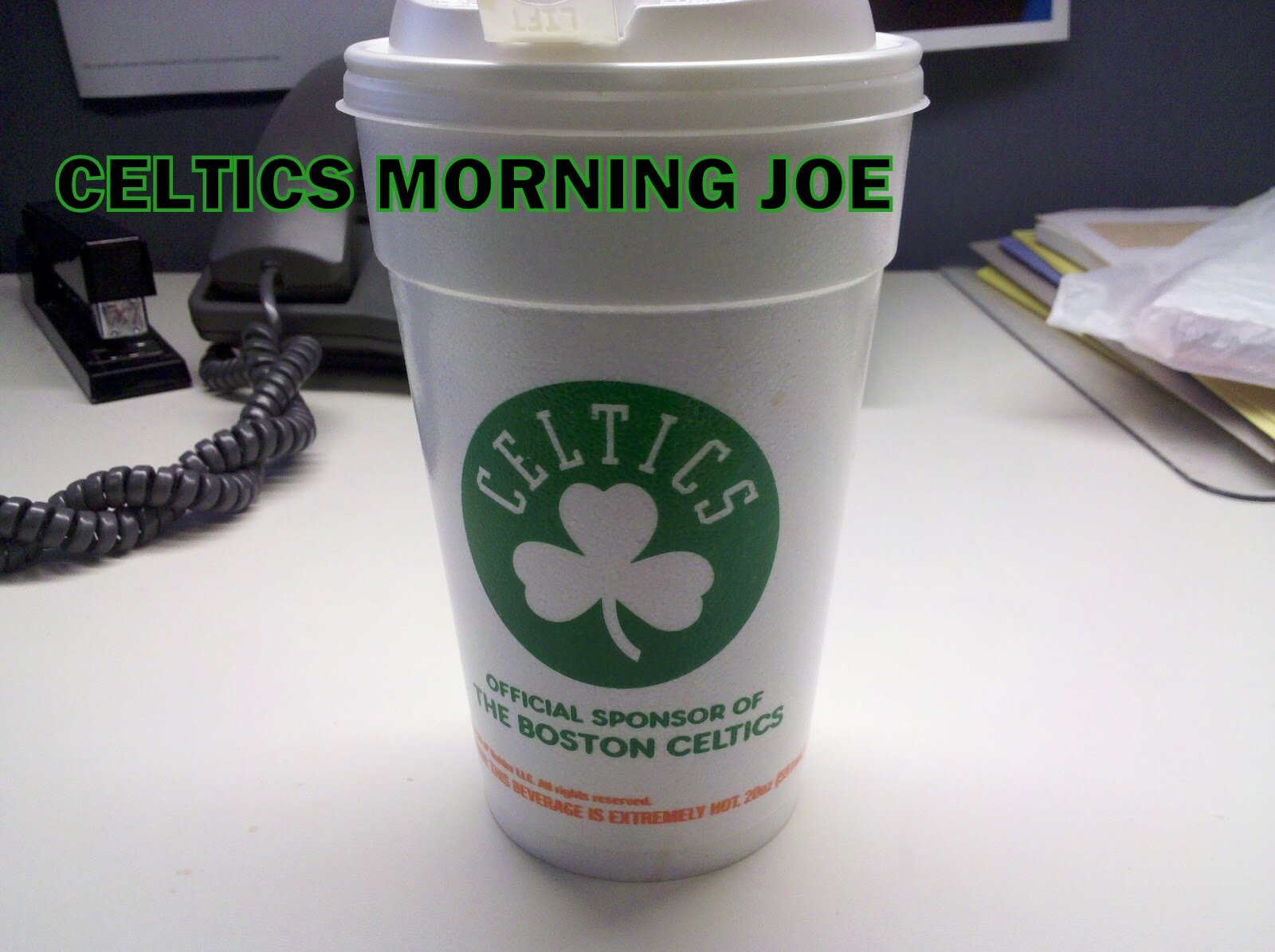 In the shadows for years. The stage light  was slightly missing his feet. Rondo will finally come out  of the shadows to see what is ahead of him on the biggest stage possible.Rondo's stage is the main stage. He's become the lone star on a team that has been contending for titles for more than half a decade. Everyone will place their hopes, dreams, and blame on Rondo. Something that Rondo should be accustom to. Rondo since 2010 has been the best player on this team, although Paul Pierce would have something to say about that. The debate is over, Pierce is gone, along with KG. This is Rondo's team to lead, and to mold into something special.  
So far things look good for Rondo. Danny has remained committed as much as he can in this day and age. Coach Stevens is flying to Kentucky to support Rondo and his off court programs. Showing up at Rondo's camp speaks volumes to me. 
ESPN Boston

"[Meeting Rondo] was great. What an insightful, intelligent, neat person to sit down with," Stevens said during an on-camera interview with WDRB Fox 41 in Louisville. "I've got a chance to meet a lot of his teammates because we were down at the summer league and some guys would come by, so it's been great to meet him and the other teammates. I think it's been a really good situation thus far. It's been a little bit of a whirlwind for me."

Celtics president of basketball operations Danny Ainge has stressed that he has no intentions of trading Rondo this offseason and, asked at Rondo's camp if he desired to have Rondo playing for him next season, Stevens added, "No question. Yeah, absolutely. And he is obviously one of the best point guards in the league and has been one of the best performers over the last ... seven years. He's had a terrific young career and I can't wait to get working with him."

In the seven days since he was formally introduced as the 17th head coach of the Celtics, Stevens has met with nearly all of the returning members of the Celtics' core, including Rondo, Avery Bradley, Jeff Green, Courtney Lee and Brandon Bass. Being around the summer squad also allowed him to meet younger players like Jared Sullinger, Fab Melo, Kelly Olynyk and Colton Iverson, along with roster hopefuls like Phil Pressey.

As Stevens noted, it's certainly been a "whirlwind" first week on the job, but clearly he has accomplished his primary goal of starting to build relationships with his players.

Last week, Stevens stressed his excitement to meet Rondo.

"I can't wait to sit down with him," said Stevens. "Because he's not only a really good basketball player, he's really intelligent, and you can see that in his game. And I think he's got that, not only an intelligence about the way he plays, but also an instinctive ability to see the next play coming. You can see that on both ends of the floor.

"Combine that with a good competitive spirit, and you've really got what he's been, and that's a really, really good player, one of the best players in this league. I can't wait to meet him. I can't wait to spend time with him. I hope that he can feel like, at the end of the day, he's learned a thing or two from me, but I'm guessing I'll learn a lot more from him."






I think Paul and myself have covered Rondo a bit this summer, and it's the way it will be with him being the new face of the franchise. I will say this about Rondo. He may have been dubbed a terror by the media. But if I remember correctly, didn't Paul and Deron Williams get their coaches fired? Who's not able to be coached? Rondo may have had some issues with Doc, and Doc the same with Rondo. At least they were able to address those issues in some manner, even though a report came out that Doc wanted to fight Rondo. With the trade being final today. This is Rondo's big chance, like I have said in the past.

Categories: Celtics Morning Joe