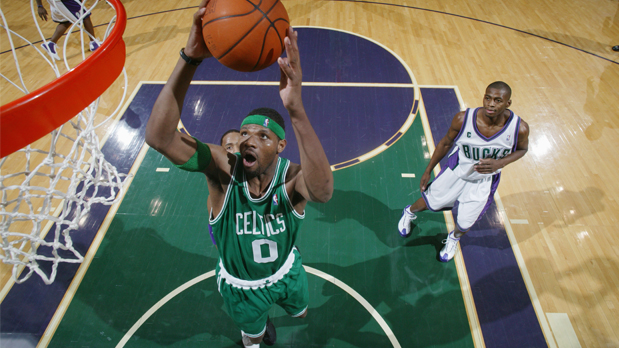 The Celtics brought in Walter over Posey. Is this the alleged assistant to bond with Rondo? They both played for Kentucky so they have something in common at least. Overall, I'm glad to see him on the bench.







Walter McCarty, who spent nearly eight seasons with the Boston Celtics during a 10-year playing career, confirmed to ESPN.com's Jeff Goodman on Tuesday that he will be an assistant coach on Brad Stevens' staff.




The 39-year-old McCarty landed in Boston in October 1997 after being traded by the Knicks before his sophomore season. He emerged a fan favorite here and "I love Walter!" became a familiar catchphrase for television broadcaster Tommy Heinsohn. McCarty helped Boston to three playoff appearances from 2002-04 before being traded to Phoenix for a second-round pick midway through the 2004-05 season.






Categories: None