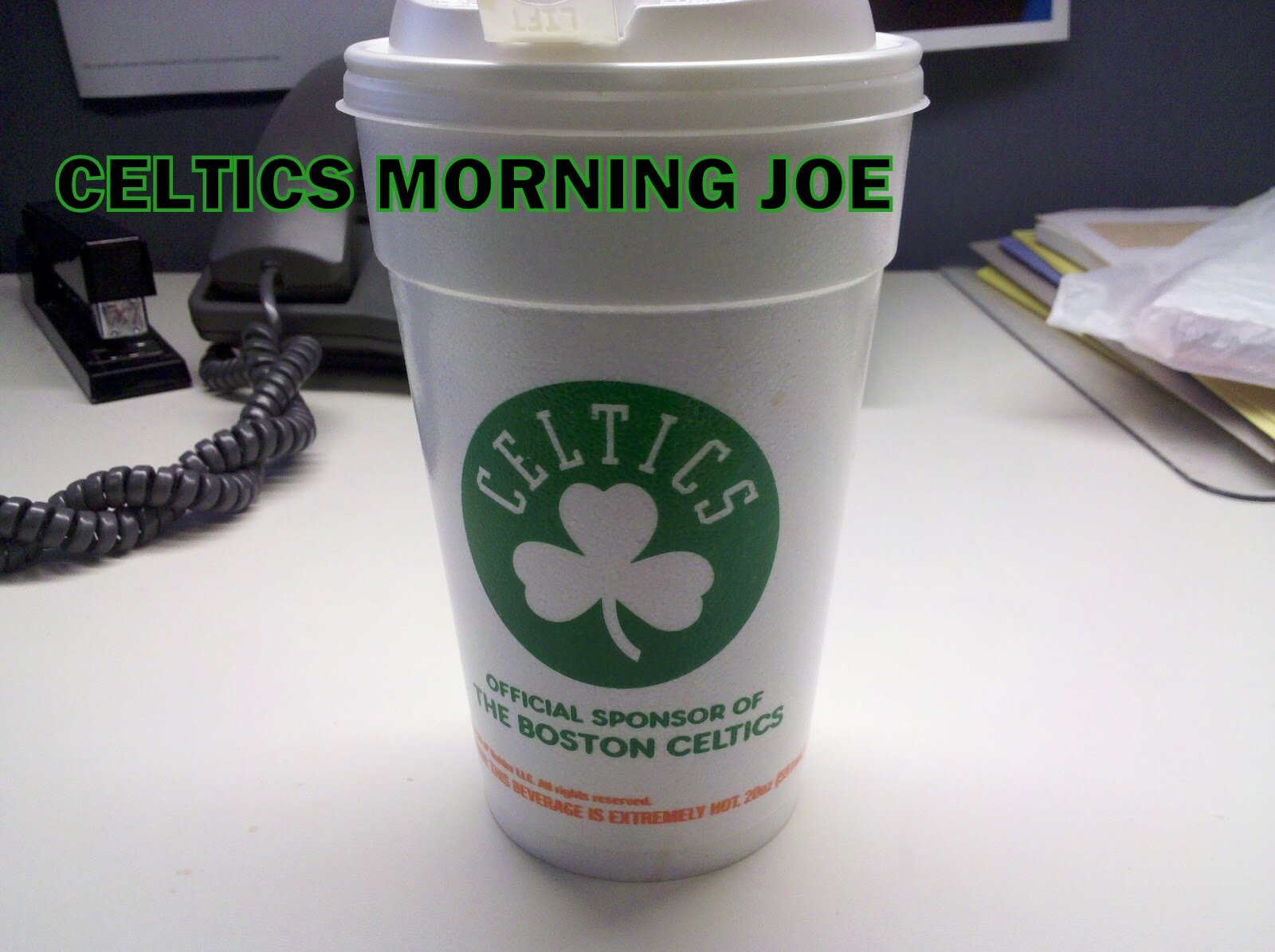 Kelly Olynyk has seemingly built a following. He seems like a cult hero. Look at this photo.
Olynyk reminds me of a counselor or something from the 1980's movie "Meatballs". This has been his summer, he wowed us all in Orlando summer league. He's been ranked as one of the best rookies after he nearly averaged 20 points per game over the summer in Orlando. Some even suggested that he looks like a poor mans Dirk, or the next Dirk. He's got the mechanics without a doubt, but I would be happy with him being a 16 and 8 guy at some point in his career. Kelly hasn't had a perfect summer, he is dealing with plantar fasciitis.

It was a plantar fasciitis injury kept Boston Celtics forward/center Kelly Olynyk sidelined for part of this summer and unable to participate with the Canadian National Team.

It remains to be seen if the injury will have an impact on him heading into training camp.

"I'm just trying to be real precautionary, make sure I'm ready to go during the season," said Olynyk who was in town as part of the Celtics Shamrock Foundation and Canobie Lake Park's fun-filled day with children from the MPSCC's after-school and summer program. "It's a real long season. I want to make sure I'm where I need to be when everything kicks off."

The injury doesn't appear to be that severe, but the 7-foot rookie refused to put a timetable on when he will be back on the court.

"They have some great doctors down here," said Olynyk who added that he will be in town most of the time between now and the start of training camp. "I'm just trying to work with them and make sure we're doing the right things at the right time and not try and rush anything that could be detrimental in the future."




"But I still have a lot to prove," he said. "It's just one step, and people can forget it just as easily as they remember it. So I have to keep working hard, keep getting better everyday."
Categories: Celtics Morning Joe