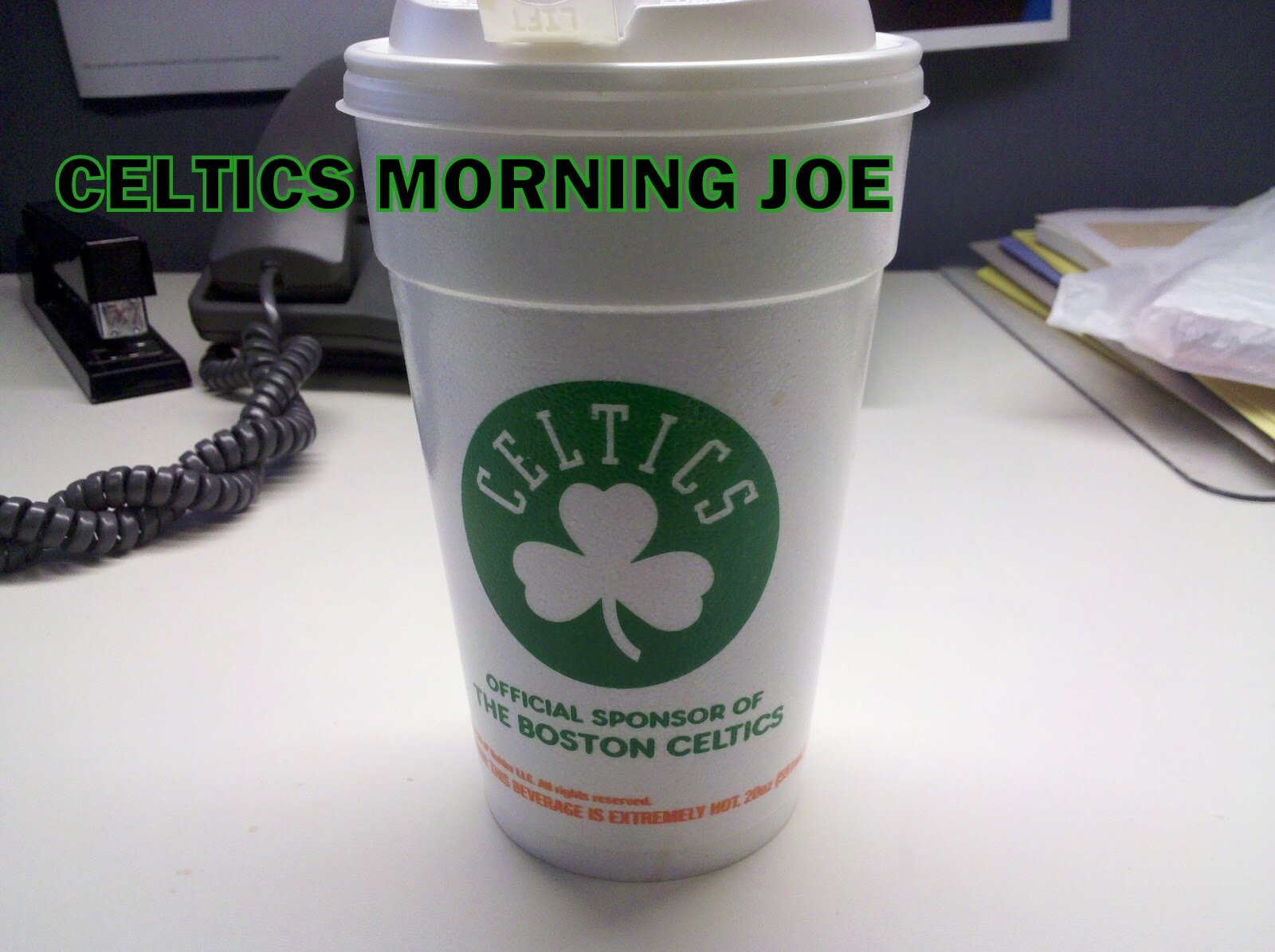 Paul Pierce will never catch Hondo. He will be stuck at number two, and maybe he'll always be stuck there, and nobody will pass him. Paul passed Bird, and that was the big to do on Paul's list, and that seemed to be the real goal for Pierce. Paul will have his number retired, and he'll be a first ballot hall of famer. Is he a top five Celtic? Not in my book, but you can surely make an argument for him. He could be the best offensive player in team history, at least when it came down to how many moves Paul has.



"Well I think he wanted to (stay) but circumstances changed and he was able to sort of give himself another shot (at a championship) so you can't blame him for that. It's like Bill Sharman years ago, left the Celtics and became a Laker of all things. So I wish (Pierce) well and hopes that he gets that ring. That's what free agency does, it doesn't allow you to have that continuity. We never made a trade in 10 years (with the Celtics) and all the people remained the same. It's a lot different today but I wish him well. He's one of the best all-around players and the thing I marveled at was his one-on-one ability. I think he's the best one-on-one player of all Celtics."



Is it the season yet? I hope the Nets win. The first reason is the Heat. The second? It would be nice to see Paul and Kevin winning. For the Nets long term, this is their one shot. After this season Paul is a free agent, and KG will be 38. The Nets need health, and some breaks along the way, but it can happen.









Categories: Celtics Morning Joe