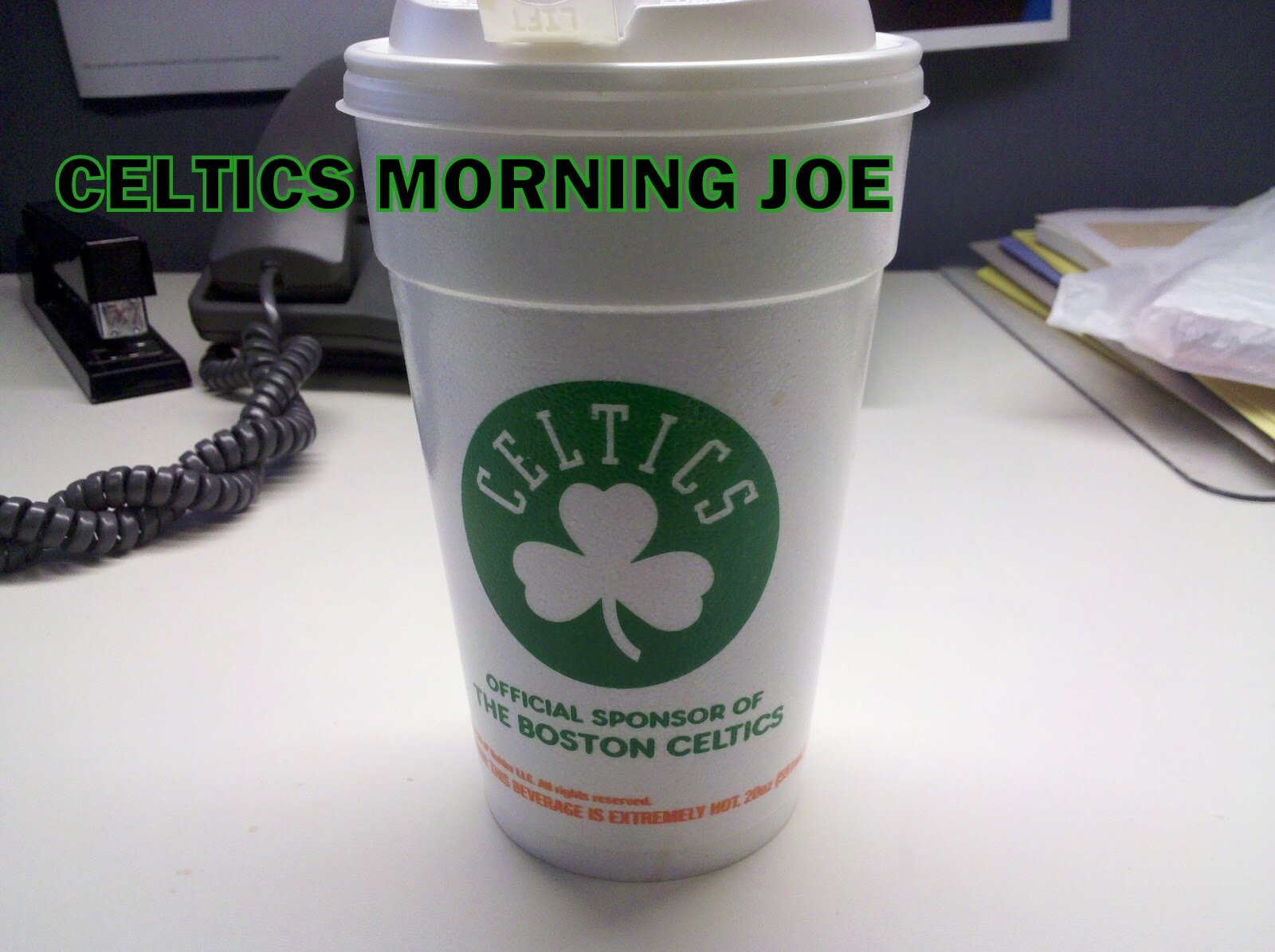 The center is a dead art in the NBA in some ways, but it's not extinct completely. The league has Hibbert, Howard, and Brook Lopez as three of the best. When healthy Bynum could be thrown in there if he will ever be again. Vitor Faverani seems legit, and I'm not putting him down as one of the best, but the 25 year-old center has potential, and at this moment he's already worthy of a starting gig with the Celtics. I've been writing a lot on the center, and I think he's worthy of all the love out there.
One thing that I constantly think about is when Rondo returns. Rondo knows how to play with bigs. Shaq case and point, Erden even was a guy that Rondo played well with. Wilcox was another center. Kevin and Rondo had a special connection as well. They had the pick-and-roll down, and Rondo knew how to find KG on an alle-oop without fail.
Faverani had 15 points, seven rebounds and six blocked shots against Brooklyn this past Wednesday. That performance lead me to become a believer in Vitor. He's a legit center, and for years fans wanted someone like Gortat, and Scola, and maybe we found are slightly above average center, who has potential.
I believe in him, and I think the only thing that makes me think twice is that this happened in the preseason. If a player like Green gets a free pass by fans because it was the preseason, then what if Vitor can produce in the regular season against tougher oppents. It's possible, but right now I'll keep drinking the Vitor KOOL-AID.

Categories: Celtics Morning Joe