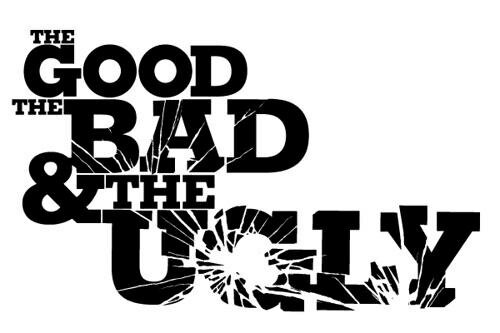 The Good
Jordan Crawford has played pretty solid basketball this season. He hasn't made too many head scratching moves, but a few long three balls that he's actually made could be considered questionable, but he's made them,so it's hard to go at him for those. Crawford had 12 points on 4-for-7 shooting to go with four assists with just one turnover against Memphis, and he's emerged as someone who can run some point, and maybe he can take some pressure away from Bradley who is not a point. Jordan is averaging 10 points a game, and it's a need for the Celtics. Especially when they can't find anyone to score.
Jeff Green played great for three quarters. He led all scorers with 22 points on 6-for-12 shooting, and he answered the call from Stevens after being benched the night before in Detroit. Green did play in the 4th quarter in Memphis, but he was scoreless. Jeff is a work in progress as always, but at least he came out strong Monday night.
Jared Sullinger had a breakout game in some ways. He had 16 points, with 5 rebounds, and he made 2 three bombs. I'm glad he made the three's, but I don't like that shot for Sully. He needs to focus on the block, and the mid-range jumper that he hits with ease.
The Bad
The rookies didn't come out to play. Kelly couldn't follow up his career high performance, and Vitor wasn't the Vitor that we've been accustomed to. Olynyk had four points on 1-for-8 shooting, four rebounds and four turnovers. I felt that Brad stuck with him longer then he should have, but maybe it was a lesson for the rookie. Vitor only had 5 points in 28 minutes. He did okay on the glass for a team high 6 rebounds, but the rookie hit a wall going up one of the best centers in the game in Marc Gasol. This was just another growing tool for the two bigs.
Bass had one of those nights. He ended with 6 points from 3-of-11 shooting, and he had a modest 4 rebounds.  I understand when Bass has games like this. He's not on Jeff's level, and Bass will have games like this. But he's able to give more, and another 8 points would be great, and 4 more rebounds would be great also.

The Ugly
The Celtics couldn't close the deal in the 4th quarter again. They were outscored 29-16 in the 4th, and it added to the Celtics woes. The Celtics just don't have that player that can take over in the 4th.That guy is playing assistant coach right now. Once the C's figure the 4th out. The wins will follow.
Categories: The Good, the Bad, and the Ugly