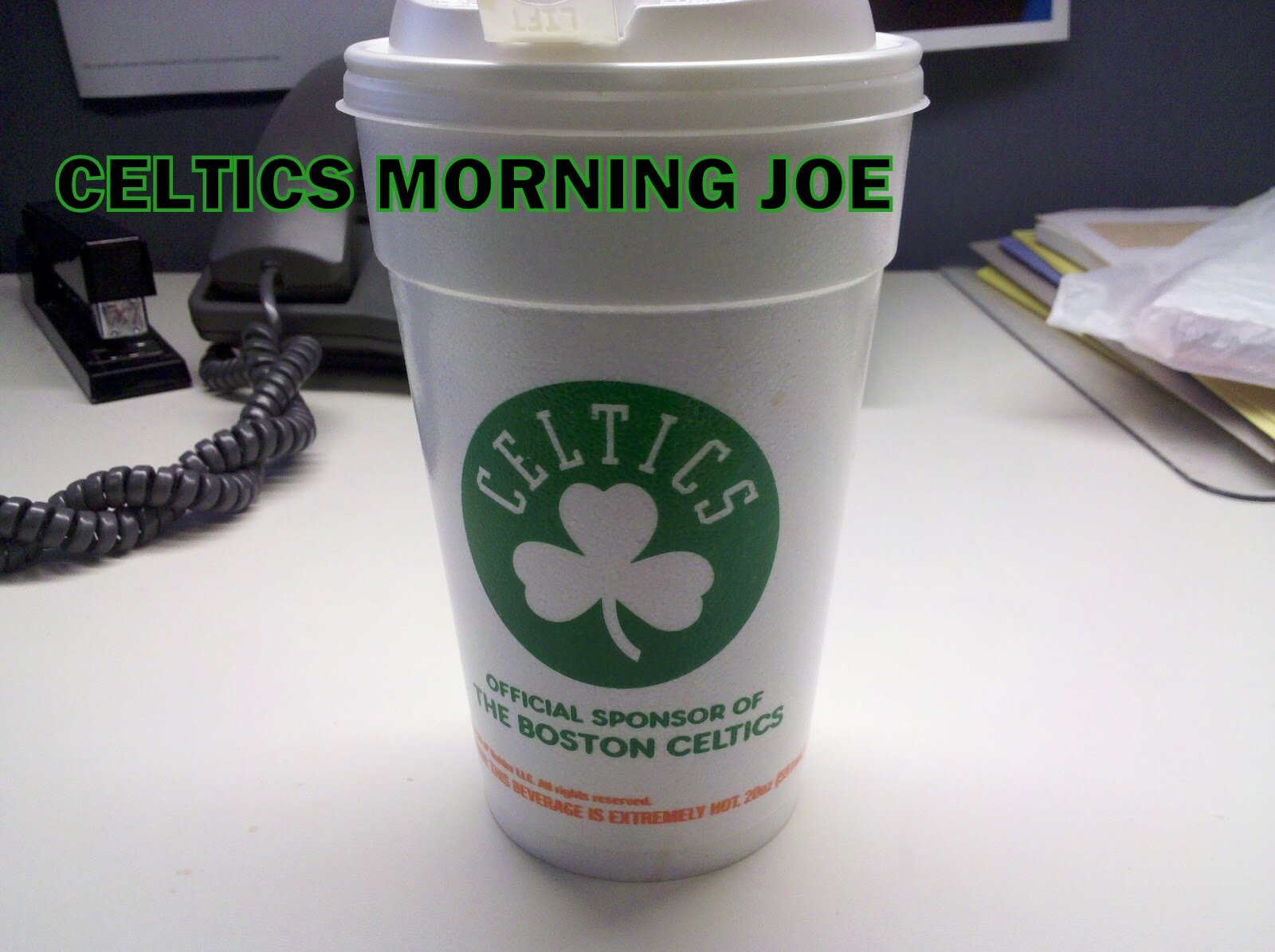 Jeff Green has proven that he's clutch. But so was Robert Horry. As for Horry, he was known as "Big Shot Bob". He was an average player during the regular season,but when the Rockets, Lakers, and Spurs needed a shot in the playoffs. Robert Horry was their guy. Jeff Green is a better player, and a boderline All-Star. What the two have in common is their lack of consistency, but when their team needs a shot down the stretch. They both show up.
After Jeff Green's 3-pointer over LeBron James lifted Boston to a thrilling 111-110 triumph over the Heat on Saturday night in Miami, ESPN Stats and Info highlighted Green's success in end-of-game situations:


The Celtics went to Miami and upset the Heat on a Jeff Green buzzer-beater.



Highest FG% on Game-Tying/Go-Ahead FG; Final 5 Seconds Since 2007-08 (Min. 10 FGA)


| | | FG |
| --- | --- | --- |
| Jeff Green | 63.6 | 7-11 |
| Tim Duncan | 50.0 | 5-10 |
| Rudy Gay | 48.0 | 12-25 |
| Dirk Nowitzki | 41.7 | 10-24 |

That's not normal -– at least with LeBron James in the lineup.

The Heat had won 24 consecutive regular-season home games with James in the lineup entering Saturday. They hadn't lost a home game with him since Jan. 4.

The Celtics somehow overcame 58 percent shooting by the Heat, making 10 3-pointers to notch their third straight win after starting 0-4. Perhaps first-year head coach Brad Stevens is already figuring this NBA thing out.

Green's game-winner was his seventh career game-tying or go-ahead field goal in the final 5 seconds of a game. His 64 percent shooting on those shots (7-for-11) is the highest percentage for any player with at least 10 attempts since he entered the league in 2007-08.

Green now has three memorable game-winners over top competition over the last few months of regular-season play (dating back to the 2012-13 campaign). Green hit winners in Indiana and Cleveland (in front of his heart surgeon, no less) in March of last season, and picked up where he left off this year in Miami.


Green just gets at me. He has so much talent, but it's not always used to the max. But I also believe Green is that third option, and I'm good with that. He's being asked to be the guy, and he's not every night. Maybe he's still only 27, and he's peaking still. Green still has 5-6 more years of great basketball. Maybe this was that nudge for Green. Maybe, oh maybe he's finally become more in the moment. He needs to get up for the Pistons, and Jazz of the world.

Categories: Celtics Morning Joe