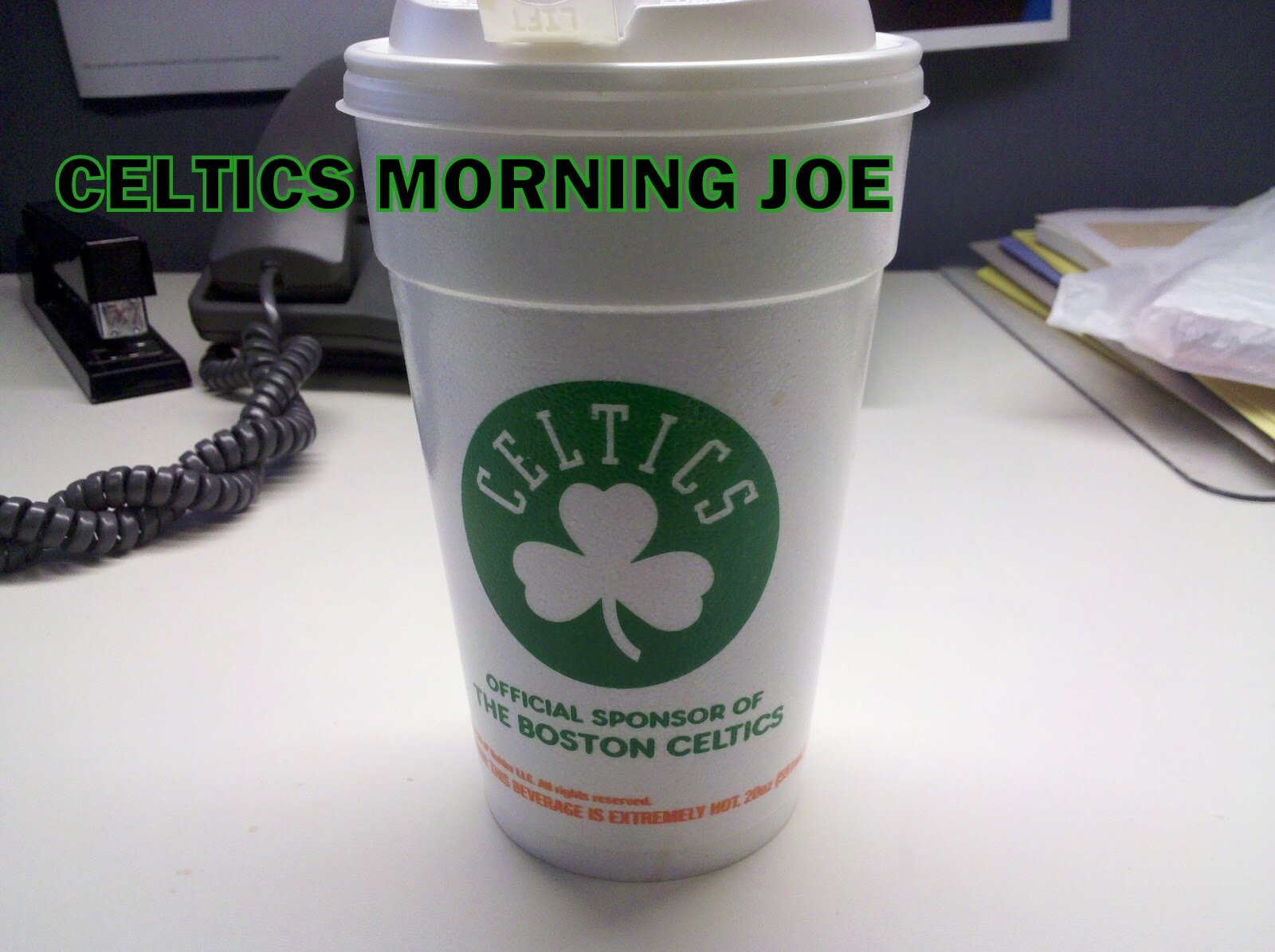 When Ray Allen fled Boston for Miami. A few reasons surfaced about why Ray left the snow for the sunny winters of Miami. Ray Allen wasn't so hot on the fact that Danny Ainge was trying to move him during his last 2-3 years in Boston. Ray sighted that as one of the reasons. Even though Mr. Ainge was going to offer a no trade clause.
So how will Rondo feel when his time comes to be a free agent? I think the recent rumors are one sided with the other teams waning Rondo. The Rockets, and the Knicks don't have the right package to get this deal done. I wonder if the constant rumors will effect Rondo. The Celtics can offer Rondo the most money. But how much will Rondo want? Is he willing to stay away from max money to help his team with other players?
Maybe the bigger question is this. Does Rondo want to resign with the Celtics? Many fans who wanted Rondo traded would tell us all "I told you so" if Rondo leaves, and the Celtics get nothing in result of his departure. But what if Danny doesn't put a team on the floor that Rondo thinks can contend. So where would Rondo go? Well the Rockets will be well under the cap during his free agency with Harden and Howard on the books. So would that be reason enough for Rondo to leave.
I believe in the end that Rondo stays, and that Danny has a team built by Rondo's free agency. I don't know how he will do it, and if the players will be mega stars like the past with KG and Ray. But I think Danny will use some of the youth, and some of his stock in picks for veterans that are All-Stars or potential stars.
Maybe I'm jumping ahead, but I guess it's no different then the tanking club.

Categories: Celtics Morning Joe