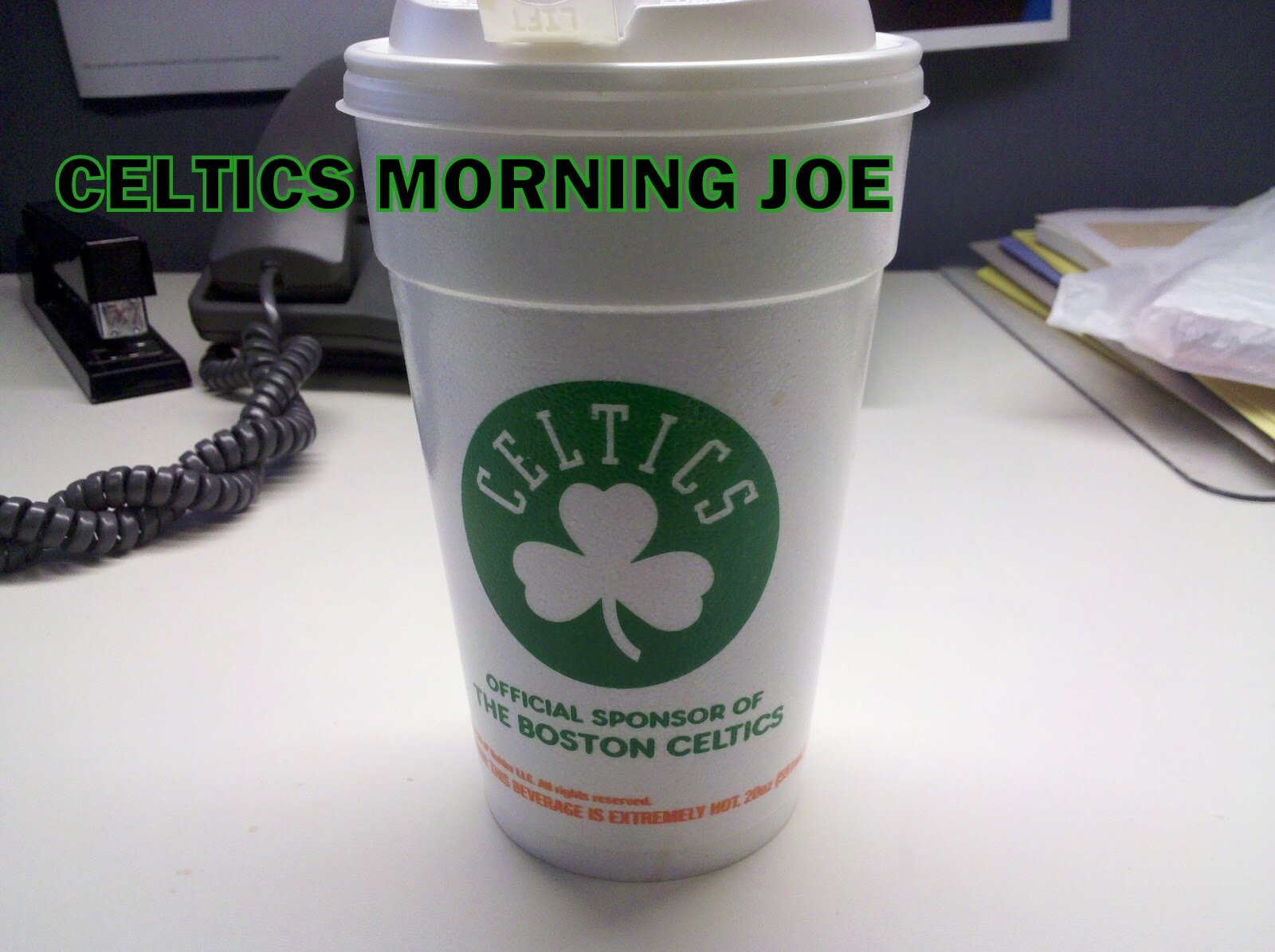 The bottom line is that you can't fully judge Rondo. I was more pleased with his first game against the Lakers. I felt like he faded too much into the background against Orlando. I loved the clutch jumper he hit, and I felt like Stevens should have drew up a play for Rondo in the final 10 seconds of the game. Rondo is learning how to play again, the man has been off a year. So how does Danny feel about Rondo so far.








AINGE ON RONDO'S RETURN SO FAR

DA: "He had some good moments. But I'm not judging Rondo right now. He's just trying to find his way back. I'm excited to have him back and anxious to see him progress."


AINGE ON WHETHER RONDO WILL PLAY IN BACK-TO-BACK GAMES

DA: "I don't know. We have to see how he's doing every day and make the best decisions based on that rather than pre-determining what we're going to do with him."




It's an anxious time right now in Celtics nation. Rondo's are future, and I want to step away from my own selfish wants for this team. I just wish Rondo gets better, and I think he will be. But I care more about his battle to get back at this point. I still wonder how long will Rondo will be on restricted minutes, it reminds me too much of KG, and that scares me a bit. At the same time this is a different injury and a different player, plus KG was 33.
Patience is one of the words that will be apart of the everyday vocab. Patience will be Rondo's rehab, and Rondo getting back to his old ways, but with a twist. I say old ways because he was a great point guard before the injury. The twist is Rondo becoming the offensive point guard that he can be. Rondo can get 10 assists in his sleep, that's apart of him and his character.
The Rondo we need is a scorer. I didn't say that so much in the past, but Rondo has a tool box full of offensive weapons. He's a force in the post, and his ability to get hooks off, and layups is unique for a guy of Rondo's stature.
Okay, I'll leave the Morning Joe at this. I'll take it easy on you Rondo. I don't want to nag. Your just getting back, and I trust you'll be just fine.

Categories: Celtics Morning Joe