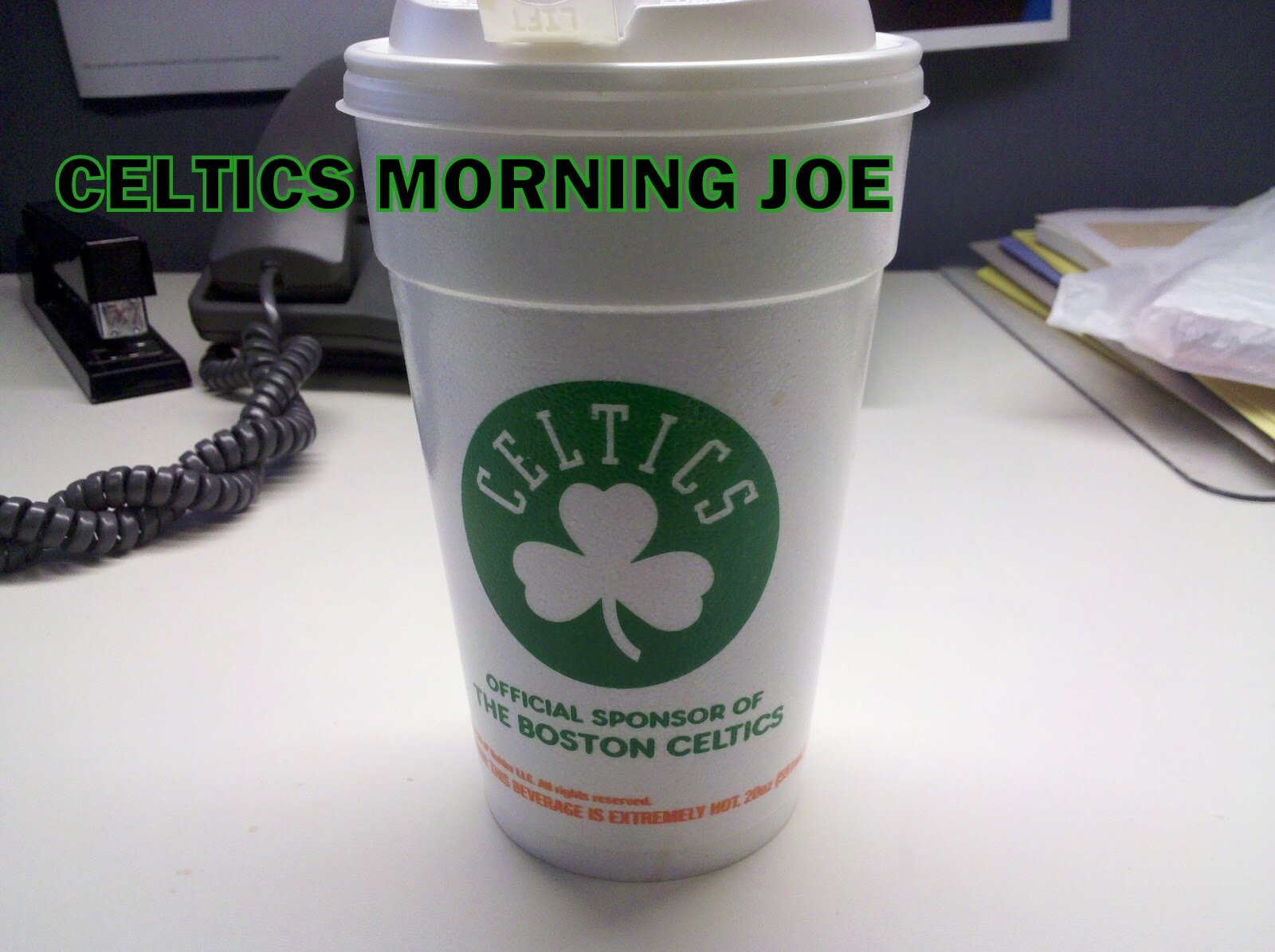 A part of Rondo, or a big part of Rondo wanted Pierce and KG out. Of course there were no issues between the players, but  Rondo probably wanted a team all his own. Rondo is right, there is no reason for him or the Celtics to shed a tear, or to get emotional during today's game. For the fans, that's a different story, and for KG and Pierce it will be a different story as well.




"Have you seen me tear before?" asked Rondo. Told no, he smiled and offered, "OK then."

Rondo admitted that Pierce and Garnett laid the blueprint for how to be a successful team and taught him how to be a professional. But, like most of his teammates, the sight of those two players in Brooklyn's black-and-white uniforms is no longer staggering and Rondo is more focused on finding a way to slow an opponent that has won nine of its last 10 overall.






I know Rondo isn't the type to get over emotional about the situation. But he'll pay his respect to those two guys, they do mean a lot to him. So why won't the others get worked up about KG and Paul's return?



"It's not a big deal for us; this is a big deal for [the media]," said Brandon Bass, who spent two years with Pierce and Garnett. "It's more of a big deal for Paul and Kevin, we understand that. ... Hopefully it helps us get a win. That's what really matters for us."

Echoed Jeff Green: "For me, I've already seen them [in Brooklyn], we already talked, [the emotional aspect is] more for them than for us. It's going to be emotional for them, coming back for first time. But, for me, we've already said our hellos and talked. That has already taken place. It's just another game against Brooklyn. I'm pretty much over it now."
I think both Bass and Green nailed it. For KG and Paul it's a bigger deal. Especially for Pierce who left as the Celtics second all-time lead scorer. KG always felt like a lifetime Celtic, despite him playing his first 12 years in Minnesota. This game is a time where fans can say goodbye the only way they know how.
 






Categories: Celtics Morning Joe