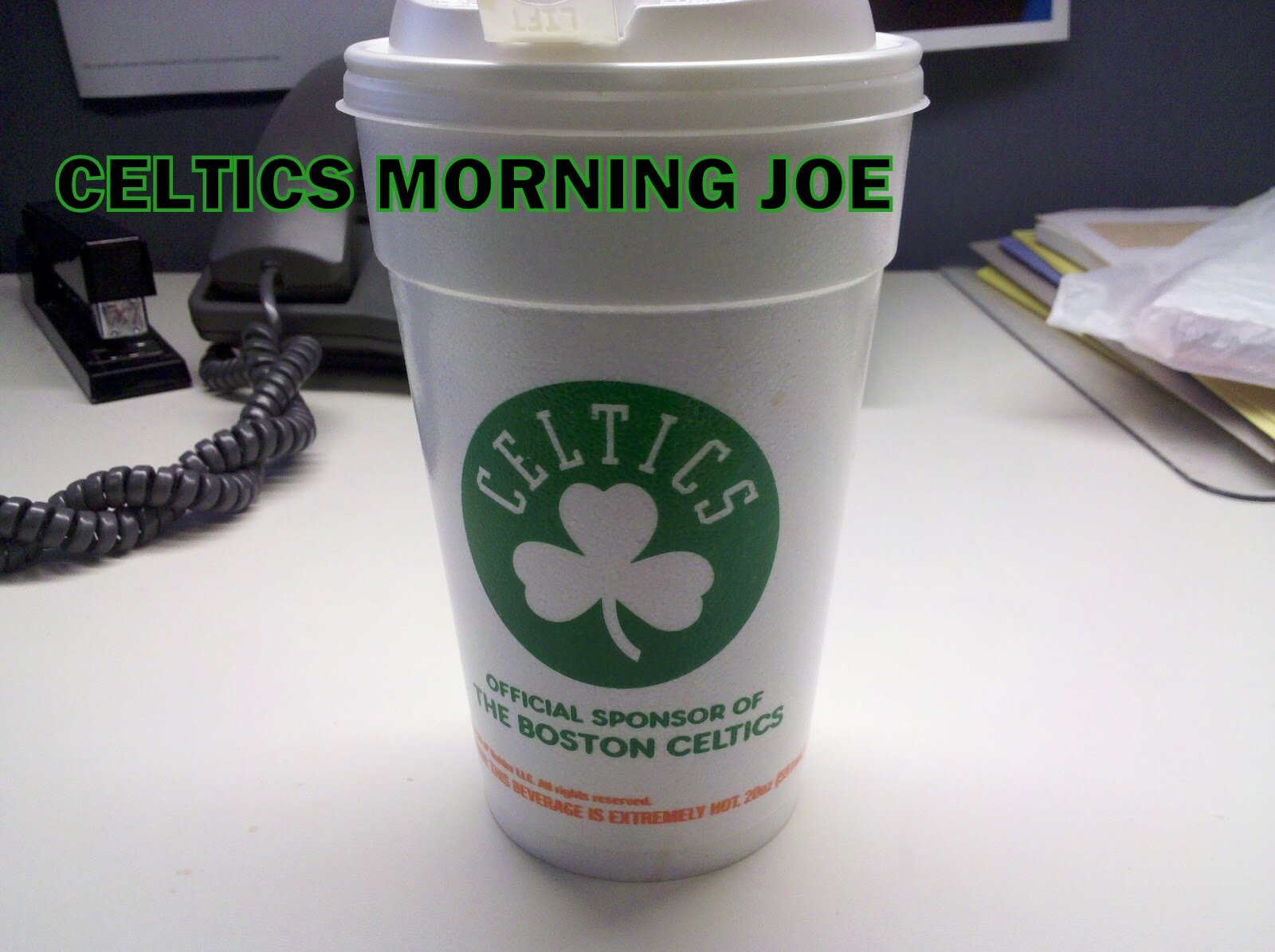 Danny has built a name for himself. Danny has always been one of the most active General Managers. Rumors have been surrounding every player on this team, except for Collins, and Wilcox. Even an injured Rondo has been a headliner on rumors. All of you know what's transpired in the past couple of days. Paul was rumored to be on the Nets list of wants. They wanted to offer Lopez, and Humphries. The on, and off again KG to the Clippers rumor.
Ainge was talking in a circle early last evening, perhaps best befitting the uncertain nature of things.
"I think everything's alive until 12 o'clock (3 p.m. EST) tomorrow, but I don't think anything's alive right now," he said. "It looks like nothing is going on. But you know how it is."
He added that things had gotten quiet yesterday, which could mean teams won't be as active as expected, or that deals could happen in a flurry today.
But Ainge was anything but calm when presented late Tuesday night in Denver with reports to the Herald from multiple league sources that Rajon Rondo is being "shopped aggressively." It had already been known the Celts approached the Lakers about Dwight Howard, mentioning Rondo in the process.
 GM's usually say the same things. Were less than 12 hours or so from the deadline, and we sit here waiting for something. In the next post you'll get an idea of what I want.
"Ainge then acknowledged that no Celtic has ever been entirely untouchable during his stewardship of the operation. He has always sought to determine the market value of all his players.
"Yeah," he said. "I think I have to be that way. That's my job."
I guess that's what we get, and I have adapted to that fact  a couple years ago, and that comment makes Danny vulnerable for rumors. As longs as Danny is the GM. The Celtics will face rumors every season.

Categories: Celtics Morning Joe