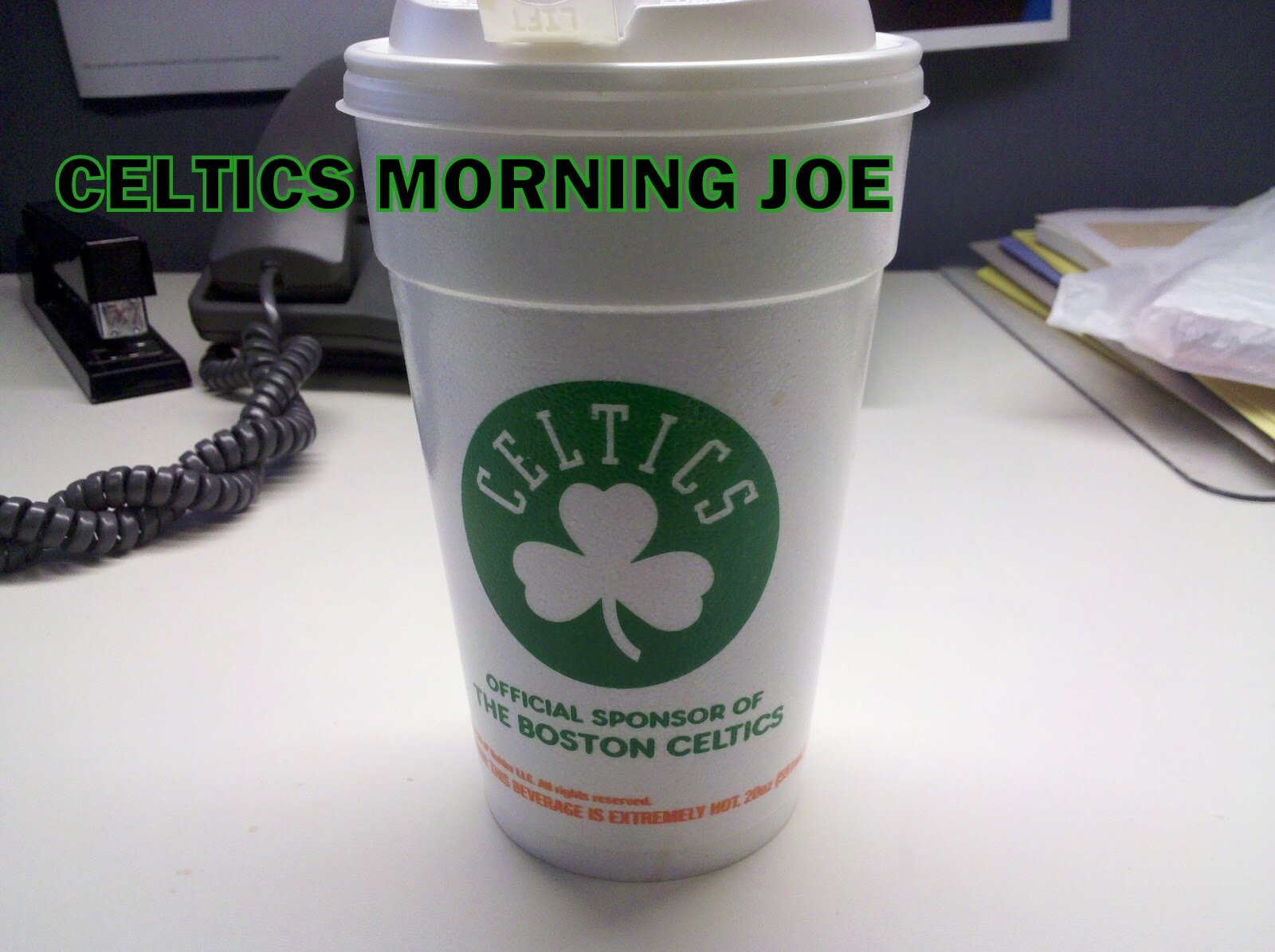 A quest in question is questionable at best. With no facts to base failure on it's hard to place anyone's job on the line. The hiring of Stevens doesn't signal the end of Rondo. But perhaps a new beginning that has been long overdue. A new captain will rise in Boston if you like or not. Many fear that Rondo will eat Brad Stevens alive. I believe this was the best fit for Rondo. He has a young coach that he can relate to.
It feels like Rondo's slate has been wiped clean. Rondo has a new coach, and a new team that's looking at him for guidance and leadership. No more reminders from the past need to hinder him. Memories of what  have been are nice to have, and we won't forget them, but as a player and GM the time was now for a change. I look forward to see the new future. This first season is a rough draft of something that could be brilliant. This is what the Celtics needed. Someone who's as eager as Rondo. Someone with motivation to prove people wrong like Rondo. This could be a perfect marriage. Rondo will be tested with a new coach, and this guy hopefully will build a relationship with Rondo so they can talk about issues.
 For the longest time Rondo seemed alone.Hidden in the dark In a corner. This is his time, and it's up to him and the new coach to figure out a way to build with what they have, and to see what Danny does. Everything is on Rondo. In the long run hopefully this works. I think it will, but we may see a coach vs player feud. But I think the young coach has a good head on his shoulders. I think Danny found a calm voice for Rondo.
I love the past six years, that's even with a lot of sadness and missed chances after the 2008 season. Rondo's voice was often overlooked with a strong coach and three hall of fame players. Rondo had to make them all happy. He get's a lot of flack for being a 'Divo, but he had to take care of all three, and so he had to be one. Now it feels like Rondo may have a coach that will allow him to be Rondo. I think Rondo has a chance to kill all of those stereotypes surrounding who hes been made out to be. He's been guilty on some things, but his intentions have always been genuine. This season will be a test. This is the practice test before the big one in year two of the rebuild.

Categories: Celtics Morning Joe